12 Steps of Functional Health Recovery
Delivery : Digital Download Immediately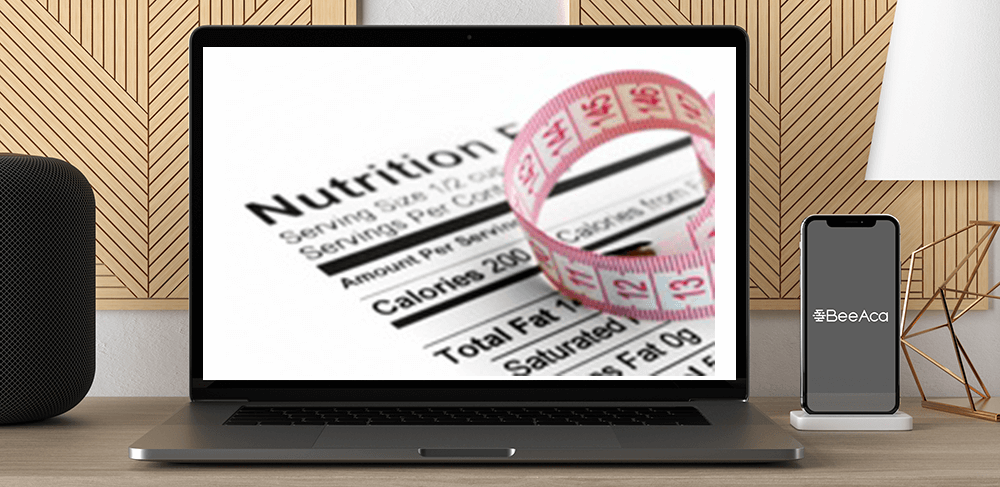 The How – 12 Steps of Functional Health Recovery by Bill Hemmer, DC
Salepage : The How – 12 Steps of Functional Health Recovery by Bill Hemmer, DC
Archive : The How – 12 Steps of Functional Health Recovery by Bill Hemmer, DC
Course Download Size :
Dr. Hemmer will begin by briefly exploring the behavioral science behind making the patient more responsible for their own health outcomes. Then we will continue to describe steps 5 through 8 of Functional Health Recovery. Every step elevates each patients personal power and allows them to move up the ladder towards becoming unconscious competence with their health decisions. We will also highlight specific communication phrases and stories that help understanding.
This course was presented in January 2018 by Dr. Bill Hemmer and sponsored by Standard Process.
Handouts (0.30 MB) Available after Purchase
Bill Hemmer, DC
President
Tuscola Pain & Wellness Center
In 1996, Dr Bill Hemmer brought his wife and young family to Tuscola. This was his 5th practice he had opened in less than 8 years. Small town living appealed to him and he decided Tuscola was the place he wanted to raise his family.
More than 20 years and 25 thousand patient visits later, Dr. Bill has refined his approach and has created a complete Customized Health Recovery Program that anyone with a pulse can take advantage of.
Combining Chiropractic, Massage Therapy, Health Coaching and Whole Food Nutritional Supplements, the Tuscola Pain & Wellness Center is positioned to become the model of the Evolution of Medicine for the future.
Readmore: Bill Hemmer