2020 How to Interject Reasonable Doubt
Delivery : Digital Download Immediately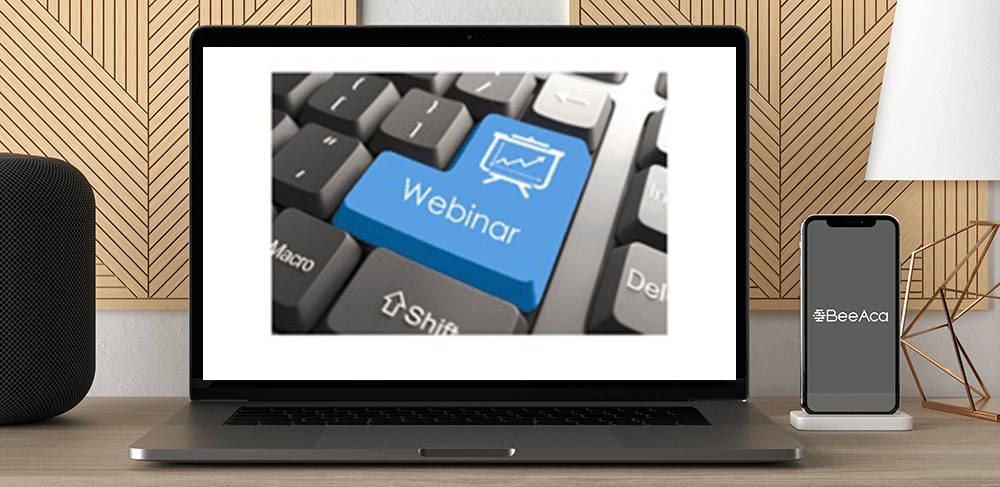 2020 How to Interject Reasonable Doubt into Your Criminal Case by William Shull
Salepage : 2020 How to Interject Reasonable Doubt into Your Criminal Case by William Shull
Archive : 2020 How to Interject Reasonable Doubt into Your Criminal Case by William Shull
Course Download Size :
Originally presented during our 2020 Solo & Small Firm Virtual Conference, Aug 19-21
This presentation will offer you dozens of tips, tricks and practical ideas, from pretrial preparation to closing argument, on how to inject reasonable doubt into your next criminal trial. Your speaker has more than 40 years of trial experience in criminal cases from capital murder to parking tickets.
Speaker & Moderator: William E. Shull, Jr., Attorney at Law, Kearney
How to Interject Reasonable Doubt into Your Criminal Case (24 MB) Available after Purchase
MOLAP Information (215 KB) Available after Purchase
Important Information for Attorneys Seeking Kansas Credit (58.6 KB) Available after Purchase
William Shull
Bill Shull is a lawyer from Liberty, Missouri, with an extensive background in civil and criminal practice. He has been a solo or small firm lawyer for most of his 40 year career. He is admitted to the U.S. Supreme Court, Kansas and Missouri, and three federal courts of appeal.
Readmore: William Shull