Advanced Cost Accounting
Delivery : Digital Download Immediately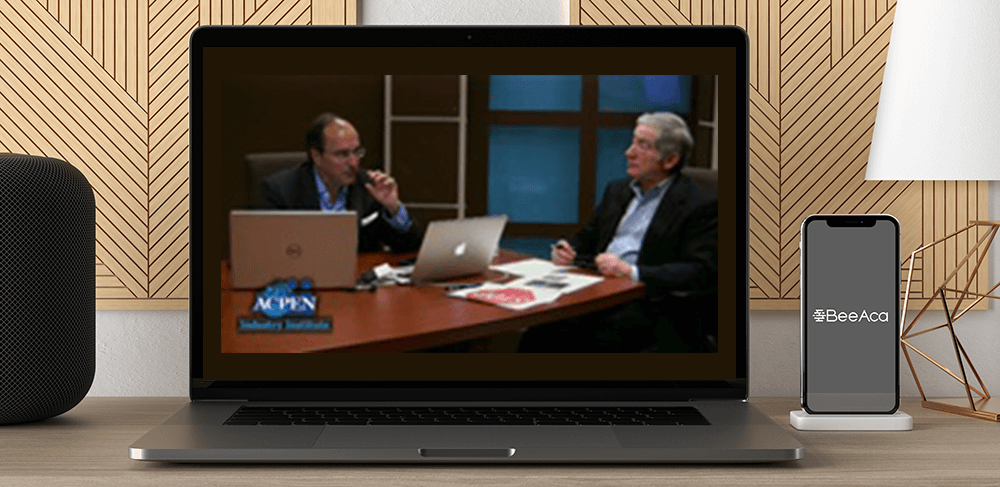 Advanced Cost Accounting – Assigning Overhead
Salepage : Advanced Cost Accounting – Assigning Overhead
Archive : Advanced Cost Accounting – Assigning Overhead
Course Download Size :
Organizations that use primitive costing methods make predictable mistakes. They allocate too much cost to easy, high-volume "gravy" products and too little cost to difficult, low-volume "dog" products. This puts the organization with inferior information at a significant disadvantage against a competitor who has a better cost model. The secret to having a great cost model is learning how to deal with overhead.
This webinar will show you how to assign 16 key categories of overhead. Whether you work in a wholesale, retail, health care, service or manufacturing business. This session will give you important insights into how to handle overhead. If you get your costing right, you will be able to give the "dogs" to your competitors and keep the "gravy" for yourself.
Basic Course Information
Learning Objectives
Understand how to assign 16 major types of overhead
Major Subjects
Occupancy costs

Depreciation

Utilities

Supervision

Maintenance

Quality Control

Material Handling

Process Engineering

Design Engineering

Procurement

Human Resources

Information Systems

Selling Costs

Accounting

Cost of Money

Excess Capacity
John L. Daly, MBA, CPA, CMA, CPIM, is a Chelsea, Michigan-based management consultant specializing in costing, pricing strategy and pricing model development.  He has taught continuing professional education courses since 1995 and began doing ethics seminars two weeks before the Enron scandal.  John has been CFO for a Tier 1 automotive parts supplier and a large restaurant chain and COO for a window treatments manufacturer and retailer.  He is the author of "Pricing for Profitability", published by Wiley and Sons and a novel, "Tool & Die".
Readmore: Internet Marketing