Aging vs. Signs of Dementia
Delivery : Digital Download Immediately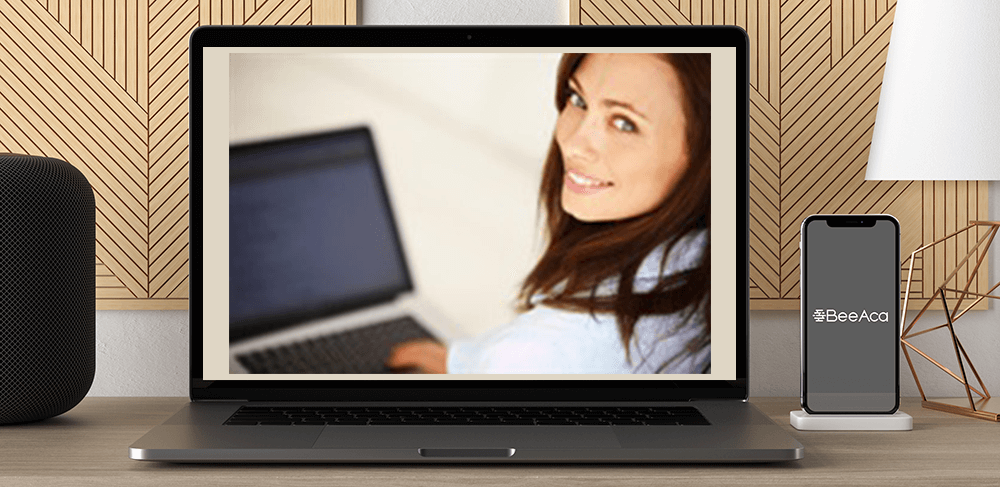 Is This Normal? Aging vs. Signs of Dementia by Stephanie Goldstein
Salepage : Is This Normal? Aging vs. Signs of Dementia by Stephanie Goldstein
Archive : Is This Normal? Aging vs. Signs of Dementia by Stephanie Goldstein
Course Download Size :
Many changes happen to our brains as we age. What is normal brain health for most older adults? At what age do the changes begin? How do we know if there is something wrong like Alzheimer's disease? Join us for this interactive seminar on understanding typical brain changes that happen to everyone. This seminar will also cover symptoms that indicate a possible reversible or irreversible dementia diagnosis and how to distinguish them from normal age-related brain health. Treatments and coping strategies for dementia diagnoses will also be covered.
This course is suitable for both beginning and intermediate levels. There is an introduction to the normal aging process and dementia that is necessary and appropriate for beginners. It also applies to intermediate levels expands upon the introductory level, focusing more specific types of both reversible and irreversible dementias and the differences
Is this Normal? Normal Aging Signs vs Signs of Dementia (3.9 MB) Available after Purchase
Stephanie Goldstein
Stephanie Goldstein, BSW, LBSW, has been in healthcare for more than 15 years. Her experience includes both working directly with patients and as a manager in mental health and long term care. She is passionate about educating patients and families on options while promoting self-determination for those with complex physical, cognitive or mental health diagnoses. A frequent guest lecturer for Johns Hopkins University's Certificate on Aging program, she also loves teaching professionals about best practices in working with older generations.
Readmore: Stephanie Goldstein