Annual Essentials 2020 Bundle Pack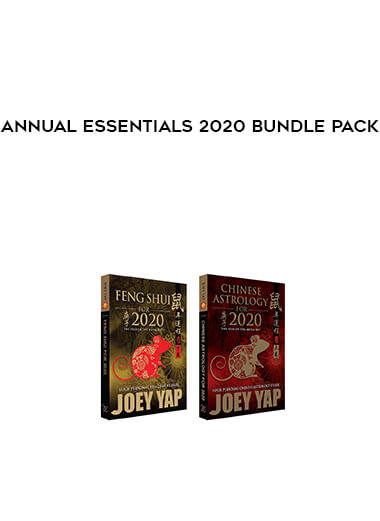 Salepage : Annual Essentials 2020 Bundle Pack

This bundle is the best way to use The Essential Calendar as it includes everything you'll need to get up and running in no time. It is a great gift for anyone on your list who wants to get more organized or is interested in being more intentional with their family's schedule. 
Featuring easy-to-read bold type on lightweight 18″x 24″ sheets, this innovative and beautiful calendar allows you to get organized three months at a time. The spacious squares are perfect for families and professionals.  Our customers love seeing each season at-a-glance because it keeps them organized, connected and aware of their priorities.   
When you take the opportunity to calendar in this new way you'll be able to plan ahead efficiently and notice when life is getting full and you need downtime. 
The 2020 Annual Essential Calendar runs from December 15, 2019 – Jan 9, 2021 and includes four 14-week pages: Winter, Spring, Summer, and Autumn. Our lightweight blueprint paper is easy to hang and great to write on.  
Use the calendar with our magnetic frame to make hanging a breeze, and then add colored masking tape and an erasable gel pen & clip to get the most out of your planning sessions!   
ALSO INCLUDES:
TEAK MAGNETIC FRAME 
This magnetic frame is the perfect way to hang our calendar, and can be used year after year. The gorgeous teak wood is stained a medium brown and looks great in any interior. The magnets are strong enough to hold all four pages of the annual calendar together, and it's easily hung on the wall with a nail (included!). 
COLORED MASKING TAPE 
Our narrow, colorful masking tape to make your calendaring experience even better! Each roll is 1/4″ wide and ~42 ft long. It's perfect for blocking out dates, highlighting events, and featuring special days. You will receive a pack of 5 rolls of tape in a mix of colors. Leave us a note if you prefer warm colors (red, pink, orange, yellow, light green) or cool colors (dark green, light blue, dark blue, purple, brown). If no colorway is noted, we will send you either option. 
ERASABLE GEL PEN & PEN CLIP 
We cannot stop using this gel pen. It writes so smoothly and erases incredibly well without any messy eraser debris. It's retractable, so you won't have to worry about losing a pen lid, and the metal pen clip keeps the pen securely attached to the calendar so no more scrounging around for a pen when you need it. This simple addition makes it easy to add and update activities.  
GIFT MESSAGE (optional) 
If you're sending this bundle to a loved one as a gift, leave a brief message in the notes and we'll include it on a 4×6″ holiday card in the package. 
We believe it's important to care for families and the environment so we print on lightweight paper, encourage recycling and donate to families in need because we can all use some extra support to keep life together.