Anodea Judith – The Chakra System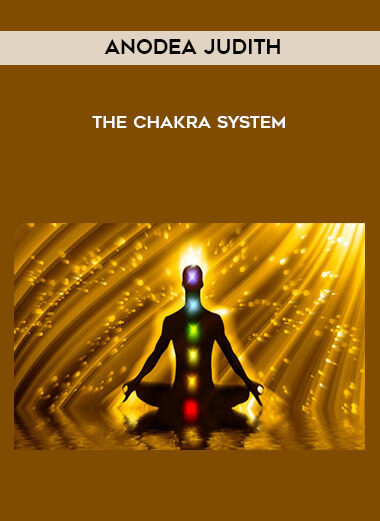 Salepage : Anodea Judith – The Chakra System

Anodea Judith's pioneering work with the chakra system has highlighted the startling linkages between the yogic healing arts and modern psychology, as well as proven how combining the two may be far more powerful than utilizing either alone.
On The Chakra System, listeners join Judith in 12 one-on-one sessions to discover how to use the seven chakras, or energy centers, to develop and concentrate their own power, improve intimate relationships, boost intuition, and access their greatest spiritual understanding.
What does it feel like when a chakra is deficient, overactive, or blocked? Can the energy patterns that create our physical and mental well-being as adults be influenced by our early life experiences? If so, how can we remove these impediments? Anodea Judith tackles these and other concerns with the same tried-and-true meditations, visualizations, and movement postures she teaches in her famed chakra lectures.
Even after years of studying the chakra system, one question typically remains: How can I truly engage with the chakras to aid in healing? Anodea Judith answers with The Chakra System, the first guided audio learning course regarding chakra work and the ultimate curriculum for tapping the body's secret energy grid.