Anodea Judith – The Chakra System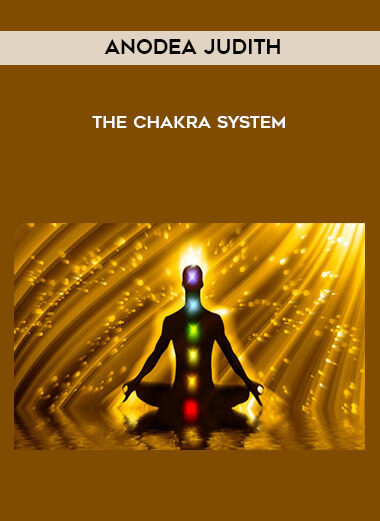 Salepage : Anodea Judith – The Chakra System

Through her pioneering work with the chakra system, Anodea Judith has mapped the striking connections between the yogic healing arts and modern psychology, as well as demonstrated how a combination of both can be dramatically more effective than using either one alone.
On The Chakra System, listeners join Judith in 12 sessions of personal one-on-one guidance to learn how to use the seven chakras, or energy centers, to strengthen and focus their personal power, improve intimate relationships, enhance intuition, and enter into their highest spiritual wisdom.
What, exactly, does it feel like when a chakra is deficient, excessive, or blocked? Can our early life experiences affect the energetic patterns that shape our physical and emotional well-being as adults? If so, how do we clear these blockages? Anodea Judith addresses these and many other issues, using the same proven meditations, visualizations, and moving postures taught in her acclaimed chakra seminars.
Even for people who have studied the chakra system for years, one question often remains: How do I actually work with the chakras to assist in healing? With The Chakra System, Anodea Judith responds with the first guided audio learning course about chakra work―the ultimate curriculum for tapping the hidden energy matrix of the body.