Anthony Robbins – Power to lnfluence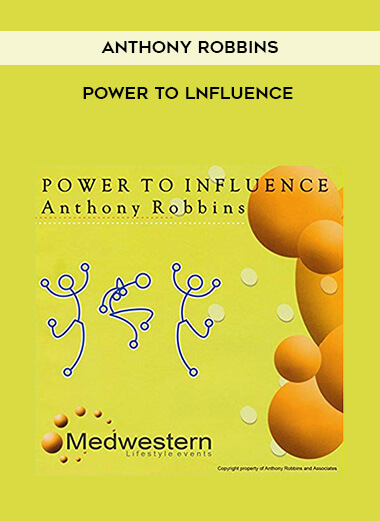 Salepage : Anthony Robbins – Power to lnfluence

Persuasion is the power to shape destiny. It is an opportunity to alter the quality of life for yourself and all those you come in contact with. An opportunity to have fun and learn to get excited when people say the word "NO" to you. Influence is one of life's major studies. The reason most people fail in life is they major in minor things.
Modeling is the way to learn by OPE, Other People's Experiences, rather than just by your own. It can save you years and show you exactly what to do to succeed consistently. This program is the result of modeling some of the top salespeople in the United States.
Life changes in one moment when we make the decision and absolutely commit to do whatever it takes to succeed.
In order to influence other people we first must be able to influence
ourselves.
80% of success and influence is having a big enough why – 20% is knowing
how to do something.
Repetition is the mother of skill.
Five Steps to Mastery:
1. Impact – this seminar will show you what's possible, provoke you to go for more;
2. Repetition – commit over the next 30 days to spend 15 minutes per night reviewing your notes from this week's sessions;
3. Utilization – take one skill and utilize it every single day throughout the day;
4. Integration – will automatically happen;
5. Reinforcement – use your tapes for review and one evening a week for six weeks attend the Power to Influence sessions