Artificial Intelligence Fundamentals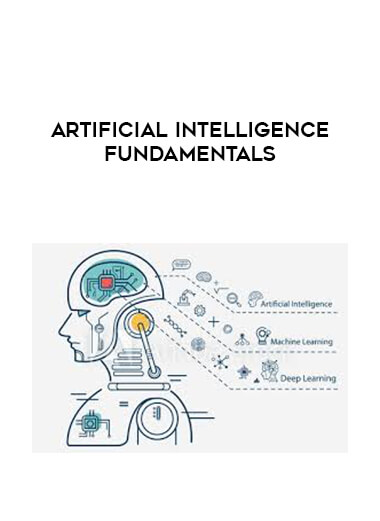 Salepage : Artificial Intelligence Fundamentals

Welcome to the AI fundamentals course by Thanh-Long NGUYEN (PhD in AI robotics, France)
In this course, you will learn about different methodologies in AI such as MACHINE LEARNING, Fuzzy Logic, and Evolutionary Computation. Concretely, I will walk you step-by-step through different AI algorithms and provide you many interesting coding exercises so that you can practice from scratch.
After completing this course, you will have a basic background in AI, get to know different AI techniques and understand how they work, so that you will be able to do your advanced researches in AI.
As having been working very hard and seriously for this project, I really look forward to seeing you in the lectures!
Who this course is for:
You are an absolute beginner and you want to find a complete introduction course guiding your study on AI
You already know about AI and now you want to review your knowledge
You just want to find some valuable information about AI for some references
You simply love AI, like many ones here! So why not join us to have more discussions?