Ashley Kay- The Ex Recovery System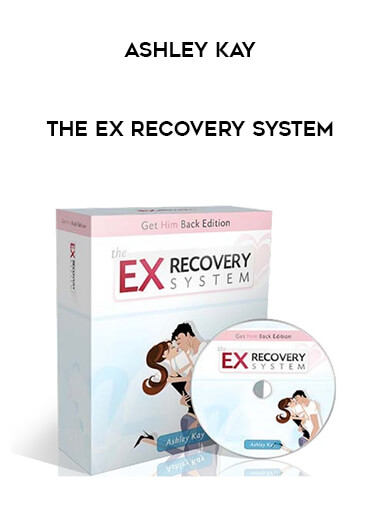 Salepage : Ashley Kay- The Ex Recovery System

The Ex Recovery System caters to both men and women's requirements. It does this by offering two distinct courses. It's no secret that men and women are quite different, not only physically but also psychologically and emotionally. Although certain approaches may work for both men and women, many ways that work for getting an ex girlfriend back are unlikely to work for getting an ex boyfriend back.
Both courses include a wealth of materials, such as e-books, videos, online help, and access to an active online support network.
focuses on your personal circumstances
Ashley Kay has created a method that can assist you with your unique predicament. When it comes to relationships, everyone is different, and there is no "one size fits all" answer. Most ex back products are based on 'quick cure' techniques that frequently cause more harm than benefit.
The Ex Recovery System first assists you in developing an understanding of why your relationship ended and then teaches you how to cope with the agony of the breakup. It then assists you in developing a step-by-step plan depending on your specific scenario. When you have your own strategy in place and know exactly which actions to follow, it is easier to take action and begin implementing those tasks.