[Audio Only] EP95 Invited Address 10a – Case History – Evolution or Revelation? – James Hillman, PhD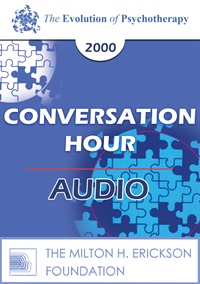 Salepage : [Audio Only] EP95 Invited Address 10a – Case History – Evolution or Revelation? – James Hillman, PhD

Topic Areas:

Invited Address

Category:

Evolution of Psychotherapy |  Evolution of Psychotherapy 1995

Faculty:

James Hillman, PhD |  Irvin Yalom, PhD

Duration:

1 Hour 28 Minutes

Format:

Audio Only

Original Program Date :

Dec 17, 1995
Description
Description:
Invited Address Session 10 Part 1 from the Evolution of Psychotherapy 1995 – Case History – Evolution or Revelation?
Featuring James Hillman, PhD; with discussant Irvin Yalom, MD.
Moderated by Carol Kershaw, EdD.
"Character is Fate"-this classic idea is coming around again in the new molecular biology that attributes deep-set personality traits to heredity. Can therapists sort out what belongs to development and may be influenced by therapy and what belongs to character and is authentic to the soul? Moreover, if congenital character is a major determinant in case history, then the events of childhood need to be revisioned, not only as traumatic errors but as previews, and even as necessary components of fate. This suggests that therapy itself would have to evolve from its long dependency upon developmental models toward a biographical imagination of a case as a whole pattern of life with a peculiarly individual intention. With examples from many biographies.
Educational Objectives:
To list what belongs in a case history.
To state distinctions between growth of personality and congenital character structure.
To describe modes of relating childhood disorders with superior adult accomplishments.
*Sessions may be edited for content and to preserve confidentiality*
Faculty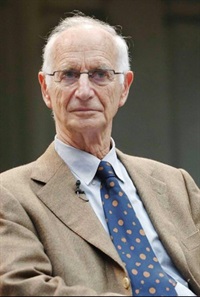 James Hillman, PhD Related seminars and products:

39
---
James Hillman, PhD, who received his Ph.D. degree from the Univeristy of Zurich, has served as honorary secretary of the International Association for Analytical Psychology and for 10 years was Director of Studies at the C.G. Jung Institute in Zurich. He has written 12 books and was nomiated for a Pulitzer prize.
---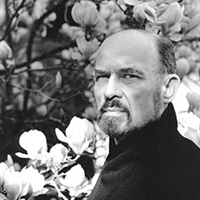 Irvin Yalom, PhD Related seminars and products:

18
---
Dr. Yalom is a Professor Emeritus of Psychiatry at the Stanford University School of Medicine. His major areas of interest are Group Psychotherapy and an existentially – inter-personally based individual therapy. In recent years, he has taught via narrative using short stories and novels to teach the art of psychotherapy.
Dr. Yalom was the recipient of the first ever Lifetime Achievement Award presented by The American Group Psychotherapy Association (AGPA) at the 75th meeting on March 6, 2017 in New York City.