[Audio Only] IC07 Topical Panel 04 – Anxiety & Phobias – Sonja Benson, PhD, Teresa Garcia-Sanchez MA, ECP, Sidney Rosen, MD, R. Reid Wilson, PhD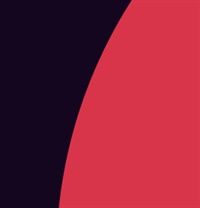 Salepage : [Audio Only] IC07 Topical Panel 04 – Anxiety & Phobias – Sonja Benson, PhD, Teresa Garcia-Sanchez MA, ECP, Sidney Rosen, MD, R. Reid Wilson, PhD

Topic Areas:

Topical Panel

Category:

Erickson Congress |  Erickson Congress 2007

Faculty:

Sonja Benson, PhD |  Teresa Garcia-Sanchez, MA |  Sidney Rosen, MD |  Reid Wilson, PhD

Duration:

57:43

Format:

Audio Only

Original Program Date :

Dec 08, 2007
Description
IC07 Topical Panel 04 – Anxiety & Phobias – Sonja Benson, PhD, Teresa Garcia-Sanchez MA, ECP, Sidney Rosen, MD, R. Reid Wilson, PhD
Faculty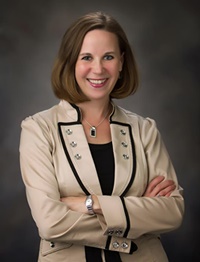 Sonja Benson, PhD Related seminars and products:

4
---
Sonja Benson, PhD, is a psychologist in private practice. She earned her PhD in Counseling Psychology from the U of MN. She has worked as a medical psychologist at the VAMC, in EAP programs for two Fortune 500 companies and in private practice. Sonja is a member of the APA and ASCH. She has published two books on hypnosis with George Gafner.
---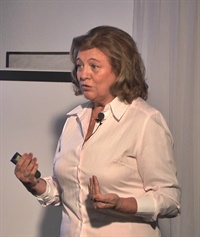 Teresa Garcia-Sanchez, MA Related seminars and products:

7
---
Teresa Garcia-Sanchez, ECP, is the Director of the Milton H. Institute of Madrid. Over the last 7 years, she has presented 76 workshops, trainings, and conferences at hospitals, universities and Congresses (EAP, ESH, ISH, ASCH, CFBH) in 19 different countries. She was the opening keynote speaker at the Hungarian Hypnosis Congress on Milton Erickson and will also be an opening keynote speaker in Biarritz (France).
Profile at the Erickson Institute Madrid
---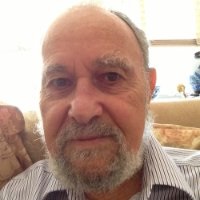 Sidney Rosen, MD Related seminars and products:

12
---
Sidney Rosen, MD, a board-certified psychiatrist and certified psychoanalyst (American Institute for Psychoanalysts), is the Founding President of the New York Milton H. Erickson Society for Psychotherapy and Hypnosis. He is the author of My Voice Will Go With You: The Teaching Tales of Milton H. Erickson and several papers on Ericksonian Therapy. He has been Invited Faculty at all 11 International Congresses and has given seminars and workshops internationally.
---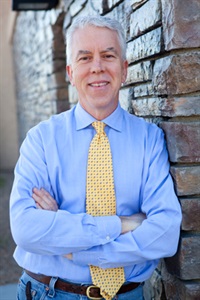 Reid Wilson, PhD Related seminars and products:

56
---
Reid Wilson, Ph.D, is a licensed psychologist who directs the Anxiety Disorders Treatment Center. He is also Clinical Associate Professor of Psychiatry at the University of North Carolina School of Medicine. He is an international expert in the treatment of anxiety disorders, with books translated into nine languages.