Azure Data Factory: Hands on practical course (DP 200)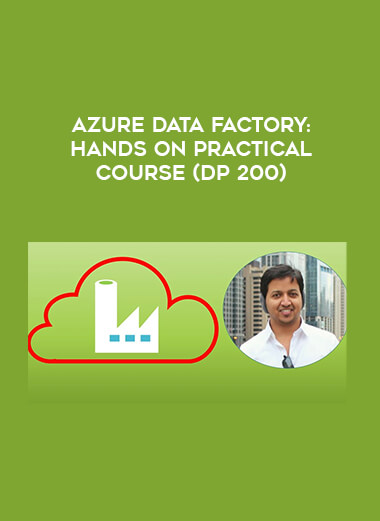 Salepage : Azure Data Factory: Hands on practical course (DP 200)

Students will learn how to utilize Data Factory, a cloud data integration tool, to create automated data pipelines by combining data storage, transfer, and processing services. There would be practical lessons detailing how to utilize various data factory v2 components or building pieces.
Students will be able to start and create medium complicated data driven pipelines in data factory independently and confidently by the conclusion of the course.
This course covers Azure Data Factory topics for applicants who wish to take the DP 200 certification: Implementing Azure Data Solution.