Bad boy Lifestyle – Bad boy Style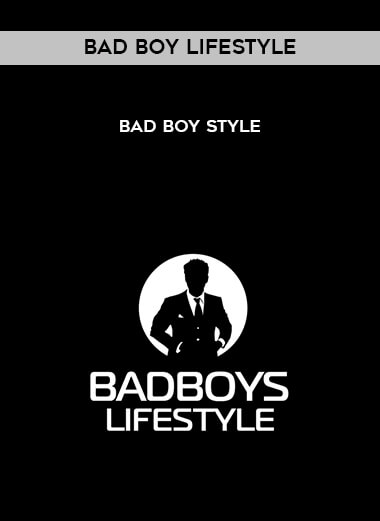 Salepage : Bad boy Lifestyle – Bad boy Style

IT'S SO GOOD TO BE BAD
Imagine spending an entire weekend or week with the world's top dating coaches learning exactly what you need to do to attract & date the most beautiful women in ANY situation.
Badboy – The creator and designer of Direct and Natural Game, he has twice (so far) been voted the #1  (Dating Coach) in the world by his peers. One of the legends described in the Neil Strauss bestselling book "The Game". With his supervision his team of top notch coaches are helping man on every corner of the world.
Whatever your abilities are now, our training will bring your skills to a WHOLE NEW LEVEL. This isn't just about attracting women, this is about becoming the man that you've always known you could be, and living the life YOU want.