Bernardo Faria Unstoppable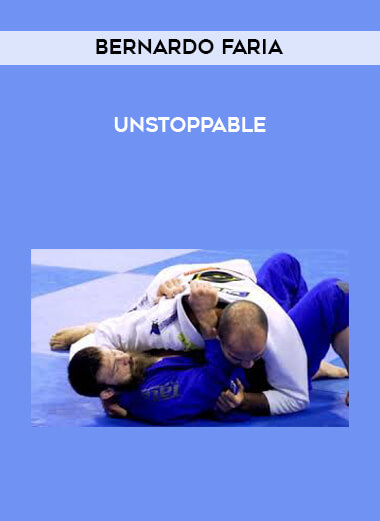 Salepage : Bernardo Faria Unstoppable
Bernardo Faria is one of the most dominant competitors in IBJJF history, the 5x World Champion has won just about everything there is to win. He has one of the highest submission ratios in the sport and trains at the prestigious Marcelo Garcia Academy in New York City. Faria's insight into jiu-jitsu and history within the sport is almost second to none.
In Episode One of Unstoppable: Bernardo Faria, we visit the home of the 3x Pan Absolute Champion in New York City as he prepares for the biggest tournament of the year, Mundials. Training with the legendary Marcelo Garcia, strength and conditioning at KP Physio, and teaching his army of students in midtown Manhattan, episode one take you behind the scenes to see how the best prepare. Bernardo also dives into his backstory of how he found the martial art he dedicated his life to and the feeling of winning his first absolute World title in 2010.
Bernardo Faria: Unstoppable Episode 2 – 'Finding My Limit'
Nov 16, 2016
In this episode of Unstoppable we go behind the scenes for the biggest tournament of the year. The 2016 IBJJF World Championships. Follow along with Bernardo as he finishes preparations and makes his way through the legendary tournament.