Bernardo Faria Unstoppable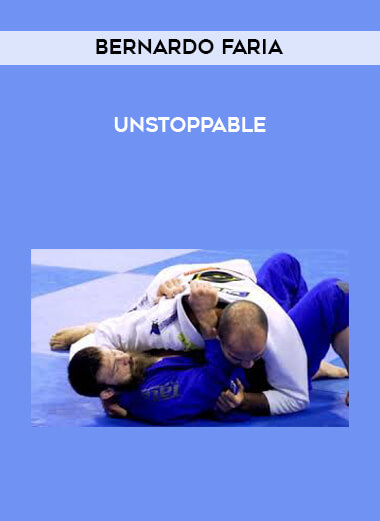 Salepage : Bernardo Faria Unstoppable
Bernardo Faria is one of the most dominating competitors in IBJJF history, having won nearly everything there is to win. He has one of the greatest submission percentages in the sport and trains at New York City's elite Marcelo Garcia Academy. Faria's knowledge of jiu-jitsu and its history is practically unparalleled.
In Episode One of Unstoppable: Bernardo Faria, we visit the 3x Pan Absolute Champion's house in New York City as he prepares for the year's biggest event, Mundials. Episode one takes you behind the scenes to discover how the greatest prepare, including training with the famous Marcelo Garcia, strength and conditioning at KP Physio, and instructing his army of pupils in midtown Manhattan. Bernardo also discusses how he discovered the martial art he has committed his life to, as well as the experience of earning his first absolute World championship in 2010.
Unstoppable Bernardo Faria Episode 2 – 'Finding My Limit'
Nov 16, 2016
In this episode of Unstoppable, we explore behind the scenes of the year's greatest tournament. The IBJJF World Championships in 2016. Follow Bernardo as he completes his preparations and enters the iconic event.