Bizsum – February 2013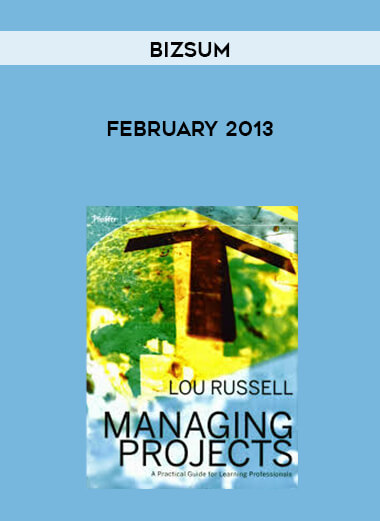 Salepage : Bizsum – February 2013

What's includes:
Strategic Sales Presentations. By: Malcolm, Jack
The CIO Playbook. By: Colisto, Nicholas
Help Them Grow or Watch Them Go. By: Kaye, Beverly; Giulioni, Julie Winkle
Digital Wars. By: Arthur, Charles
The Voice of Success. By: Wilson, Joni
Coaching Up and Down the Generations. By: Haneberg, Lisa
Peer Power. By: Clay, Cynthia; Olitt, Ray
Leapfrogging. By: Kaplan, Soren
Service Failure. By: Toister, Jeff
Slow Down, Sell Faster! By: Davis, Kevin
20:20 Project Management. By: Marks, Tony
The Big Shift. By: Freedman, Marc
Building Social Business. By: Yunus, Muhammad; Weber, Karl
Real Influence. By: Goulston, Mark; Ullmen, John
Collaborative Intelligence. By: Hackman, J. Richard
Mobilized Marketing. By: Hasen, Jeff
The Complete Guide to Mentoring. By: Owen, Hilarie
Reinvention. By: Tracy, Brian
Fast Track Networking. By: Rosen, Lucy; Copquin, Claudia
Blowout in the Gulf. By: Freudenburg, William; Gramling, Robert
Lead with a Story. By: Smith, Paul
Elements of Influence. By: Bacon, Terry R.
Bare Knuckle People Management. By: O'Neil, Sean; Kulisek, John
Positive Leadership. By: Cameron, Kim
OtherWise. By: Martin, Dick
Wired and Dangerous. By: Bell, Chip R.; Patterson, John R.
Identity Economics. By: Akerlof, George; Kranton, Rachel
Idea Stormers. By: Mattimore, Bryan W.