Brazilian Jiu-jitsu for Kids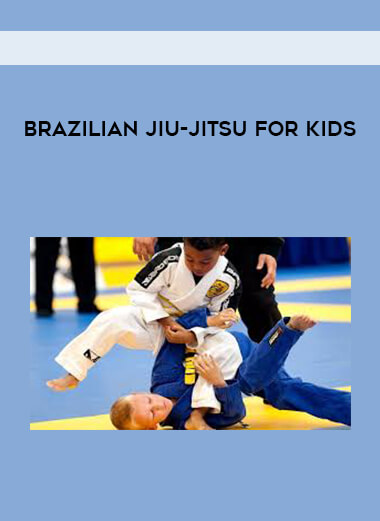 Salepage : Brazilian Jiu-jitsu for Kids

Individuals who accomplish in any effort must have a strong set of values and a firm character that gives them the endurance to attain their goals. The Gracie Barra Kids Program was developed to give children aged 3 to 15 with a setting in which they may experience and appreciate basic principles like as attention, discipline, perseverance, teamwork, and respect.
Gracie Barra Jiu-Jitsu, as a contact sport, provides a very tough yet secure and loving environment for a youngster to evolve into a real-life champion. The benefits of continuous childhood GB Jiu-Jitsu practice extend far beyond mat triumphs. Our instructors' expectations of discipline and quality frequently spill over into the child's conduct at home and at school.
Our Gracie Barra Kids Program is usually organized into three sections to suit students of all ages and ability levels:
Little Champions I (ages 3-6), Little Champions II (ages 7-9), Juniors & Teens (10-14 years old).