Build Your Own Pro-Quality WordPress Website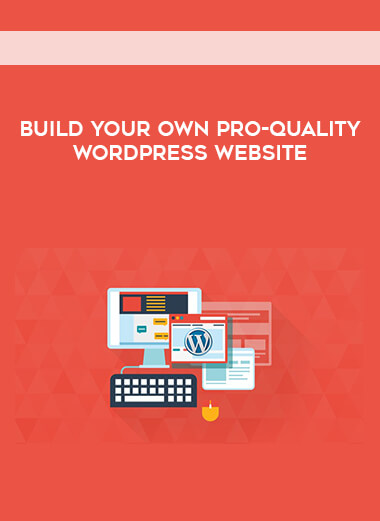 Salepage : Build Your Own Pro-Quality WordPress Website

In this guide, we'll discuss how you can get started with theme development. We'll then take you step-by-step through the process of creating a brand new custom theme.
If you want something done right, you might have to do it yourself. While there are plenty of WordPress themes available, finding one that has the exact look and functionality you need can be difficult. In fact, you might be tempted to create your own theme instead. Getting started with theme development can seem overwhelming, though — especially for a beginner.
Fortunately, creating a custom theme for WordPress is a relatively straightforward process. It also doesn't require much technical knowledge or experience with web development. Plus, building your own theme can be well worth the effort since you can get your site looking and operating just right.