Can I Really Be a Cash Practice
Delivery : Digital Download Immediately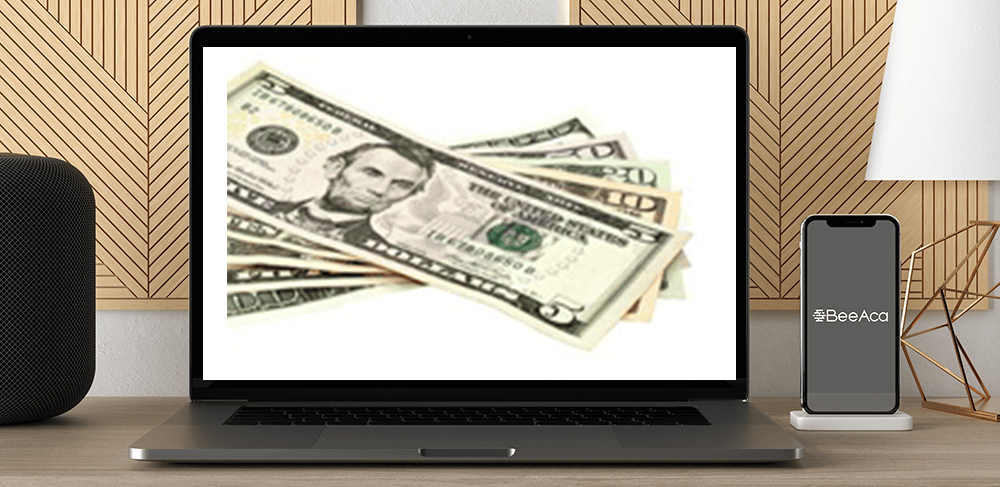 Can I Really Be a Cash Practice? by Kathy Mills Chang, MCS-P, CCPC, CCA
Salepage : Can I Really Be a Cash Practice? by Kathy Mills Chang, MCS-P, CCPC, CCA
Archive : Can I Really Be a Cash Practice? by Kathy Mills Chang, MCS-P, CCPC, CCA
Course Download Size :
We're all seeing declining reimbursement from third-party payers. More financial responsibility is shifting to your patients. Now, more than ever, you must have a simple way to help patients afford the care you provide, or they elect to suffer needlessly. That may or may not include removing yourself from all insurance plans. There is a happy medium! Improving your patient's understanding of your fee structure, the various payment options available, and how you will work with them to make care affordable will benefit you AND your patient.
This course was originally presented by Kathy Mills Chang on November 1, 2012, and was sponsored by Foot Levelers, Inc.
Handouts (2.36 MB) Available after Purchase
Kathy Mills Chang, MCS-P, CCPC, CCA
KMC University
Since 1983, Kathy Mills Chang has been providing chiropractors with hands-on training, advice and tools to improve the financial performance of their practices. Kathy is a Certified Medical Compliance Specialist (MCS-P)
Readmore: Kathy Mills Chang, MCS-P, CCPC, CCA