Chiropractic Terminology
Delivery : Digital Download Immediately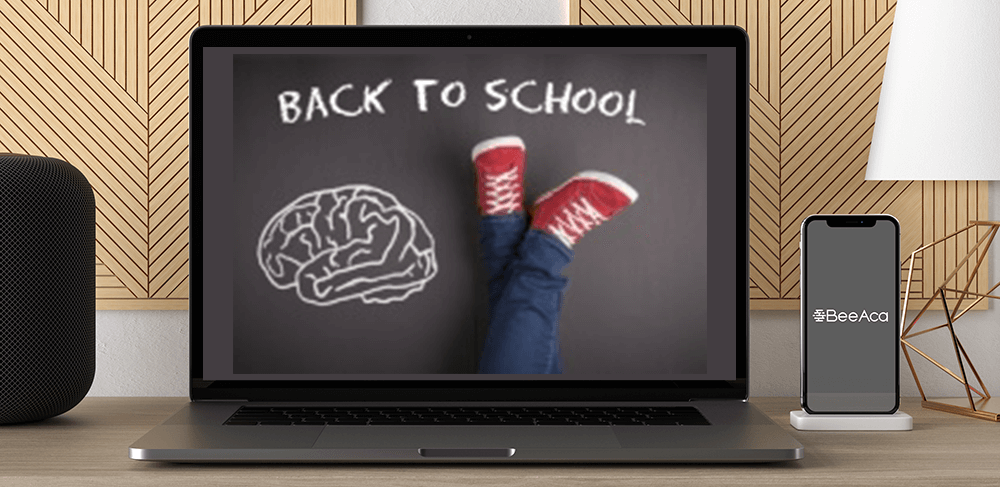 Chiropractic Terminology by Phyllis Frase-Charrette
Salepage : Chiropractic Terminology by Phyllis Frase-Charrette
Archive : Chiropractic Terminology by Phyllis Frase-Charrette
Course Download Size :
This course was originally presented by Phylllis Frase-Charrette on January 8, 2019 and sponsored by ChiroHealth USA. A solid foundation in chiropractic terminology is an essential skill for all chiropractic assistants. After all, your ability to communicate and assist your doctor hinges on your ability to speak and understand the lingo. This session will provide a fundamental grasp of commonly used medical terms, abbreviations, and acronyms used in the chiropractic office.
This webinar is a part of our Office Training Series sponsored by ChiroHealthUSA.
Chiropractic Terminology (0.47 MB) Available after Purchase
Phyllis Frase-Charrette
Director of Recruitment, Phyllis Frase-Charrette, works for Parker University promoting all things chiropractic to potential students. Phyllis has been a part of various chiropractic committees and in the chiropractic profession for over 20 years serving as a chiropractic assistant, trainer, office manager, and speaker for Parker's annual seminars. Representing Parker University, she has taken her motivational speaking nationally providing insight on how to take chiropractic teams to the next level.
Readmore: Phyllis Frase-Charrette