Compensation General
Delivery : Digital Download Immediately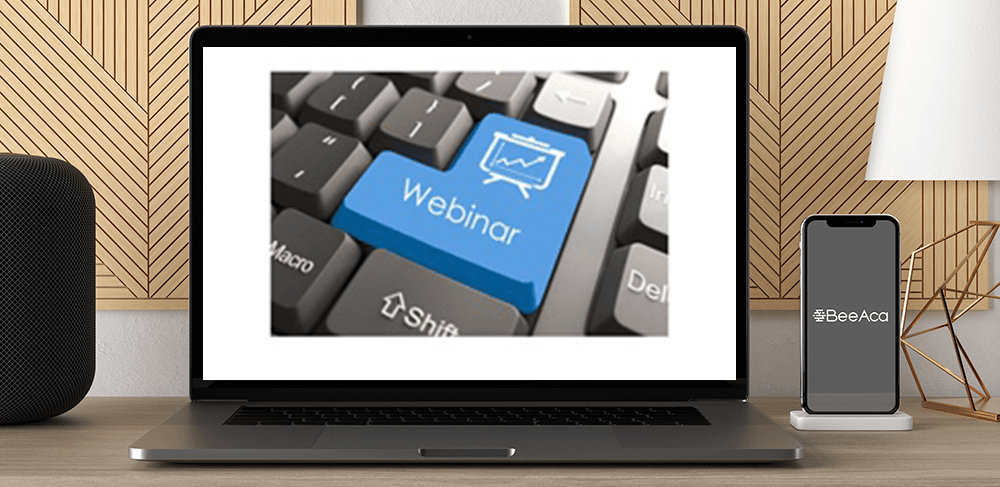 2020 Workers' Compensation General by Emily Fowler, Jason Iezzi, Richard Montgomery
Salepage : 2020 Workers' Compensation General by Emily Fowler, Jason Iezzi, Richard Montgomery
Archive : 2020 Workers' Compensation General by Emily Fowler, Jason Iezzi, Richard Montgomery
Course Download Size :
Originally presented during the Solo & Small Firm Virtual Conference, August 19-21, 2020.
Learn the basics of litigating a claim from start to finish, with insights from an administrative law judge, a claimant's attorney, and an employer's attorney. In addition, there will be discussion regarding the Division of Workers' Compensation's current status regarding the COVID-19 crisis.
Speakers: Hon. Emily Stevenson Fowler, ALJ, Missouri Division of Workers' Compensation, Kansas City; Jason Iezzi, Boyd, Kenter, Thomas & Parrish LLC, Independence and Richard Montgomery, Missouri Employers Mutual Insurance Company, Columbia
Moderators:
JAN 21 | Jason Iezzi
APR 8 | Shawna Bligh, Missouri Department of Natural Resources, Jefferson City
Workers' Compensation General (5.9 MB) Available after Purchase
MOLAP Information (215 KB) Available after Purchase
Important Information for Attorneys Seeking Kansas Credit (58.6 KB) Available after Purchase
Emily Fowler
Honorable
Division of Workers' Compensation
Judge Fowler graduated from U.M.K.C. School of Law in 1985. She started her legal career with the Municipal Court Defense Unit of Legal Aid of Western Missouri for two years, then worked as an associate for various general practice law firms until 1990 when she started her own solo practice. She practiced Workers' Compensation, Personal Injury and Social Security Disability until 2000 when she was appointed as an Administrative Law Judge for the Division of Workers' Compensation.
Jason Iezzi
Boyd, Kenter, Thomas & Parrish LLC
Jason joined Boyd Kenter Thomas & Parrish as an associate in June of 2013 after clerking for the firm while he attended law school and was named partner in 2020. He was born and raised in the suburbs of St. Louis, graduated from the University of Missouri-Columbia in 2009 with a B.A. in History, and moved to Kansas City to attend law school at the University of Missouri-Kansas City, where he graduated with a Juris Doctor degree in 2012.
As a partner at the firm, Jason has first-chaired workers' compensation hearings and assisted partners Brianne Thomas, Mark Parrish and Jerry Kenter in many aspects of civil litigation. He has also written appellate briefs and argued before the Court of Appeals for the Western District of Missouri.
Jason is a member of the Missouri Association of Trial Attorneys, the Kansas City Metropolitan Bar Association, the Association for Women Lawyers of Greater Kansas City, and the Workers Injury Law & Advocacy Group. He is also licensed to practice law in Kansas.
Richard Montgomery
Missouri Employers Mutual Insurance Company
Rick Montgomery is the Managing Attorney of CompLegal, an in-house law firm at Missouri Employers Mutual (MEM), since 2018. In this role, he leads a team of litigation attorneys and legal offce coordinators based across multiple offce locations. His team handles and litigates the workers compensation claims for MEM and its policyholders.
Montgomery has previous experience as managing partner at Montgomery & Wulff, Attorneys at Law, L.L.C. Prior to that role, he served as partner in the law firm of Atwill & Montgomery, Attorneys at Law, L.L.C. from 2000 to 2017 in Columbia, Missouri. He was admitted to the Missouri Bar in 1993, followed by the Illinois Bar in 2012. His primary area of practice has been workers compensation defense of employers and insurers throughout the state of Missouri and Illinois, along with a general trial and appellate practice. He holds a Bachelor of Science in Business Administration and a Juris Doctor degree from the University of Missouri.
Montgomery is a member of several professional organizations, including the American Bar Association, AM Best's Recommended Insurance Attorneys, and the Missouri Chamber of Commerce and Industry. He also sits on the Board of Directors for the charitable organization Kid's Chance, Inc. of Missouri. Among his achievements is a Martindale-Hubbell AV Preeminent Peer Review Rating, awarded to only those lawyers with the highest ethical standards and professional ability.