Content Marketing – Podcasts and Audio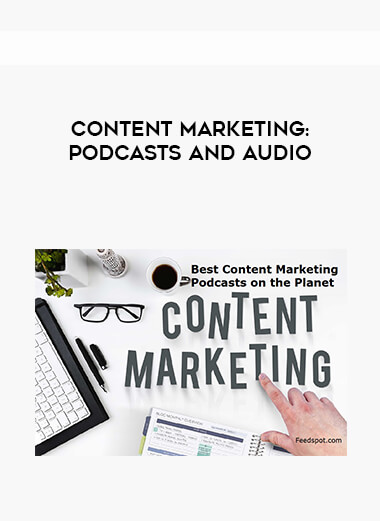 Salepage : Content Marketing – Podcasts and Audio

There's a growing trend in the digital content space that's taking over and it's worth diving into from a marketing perspective: the world of audio.
We're not talking about the audio you use in your video content, which is an entirely separate topic, but rather audio-specific content marketing, which is an important and growing area for you to serve as part of your marketing plan going into 2020 and beyond.
That's why today we're going to review the top audio content types and how you can incorporate them into your own content marketing to augment your video efforts.