Corporate Politics
Delivery : Digital Download Immediately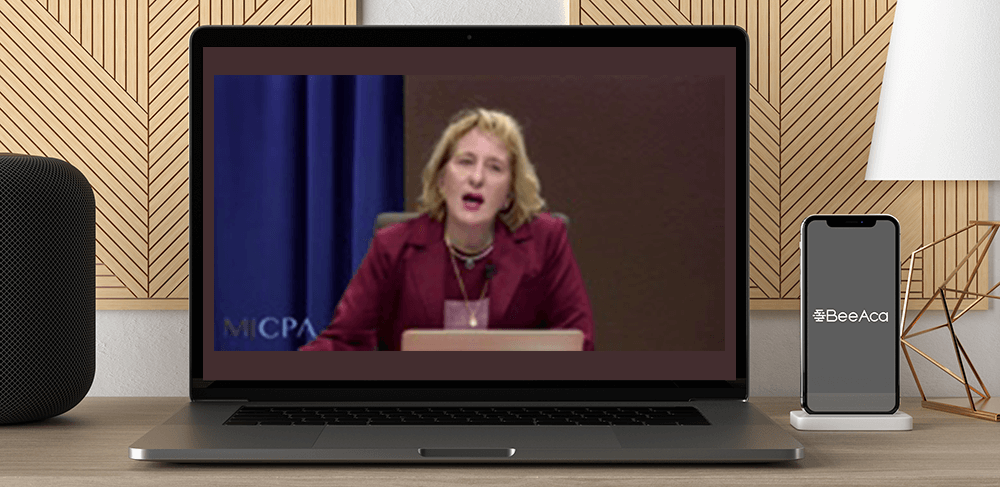 Managing Through Corporate Politics – The Achilles' Heel of Executing Professional Skepticism
Salepage : Managing Through Corporate Politics – The Achilles' Heel of Executing Professional Skepticism
Archive : Managing Through Corporate Politics – The Achilles' Heel of Executing Professional Skepticism
Course Download Size :
Professionals often require the ability to utilize professional skepticism, due care and independence when executing their corporate role. Corporate politics can be a combating factor when attempting to comply with those requirements. Leaders must be vigilant about nipping "political" problems in the bud, before they spiral out of control and/or impede those whose job it is to see through political agendas.
 Dealing with corporate politics can be one of the most frustrating and confusing experiences for any professional. Unfortunately, selfishness, greed, bickering, lust for power, etc. can creep into your company's culture and impede productivity.
 Learning to understand and deal with corporate politics is a prerequisite to being able to maintain an effective career. This course discusses the basics of corporate politics and provides you with alternatives to managing and handling dilemmas that you may face.
 This course focuses on the core concepts that impact corporate politics and discusses methods for better understanding when, how, and why the issues occur. This enables professionals to better execute their professional skepticism, due care and independence responsibilities.
Basic Course Information
Learning Objectives
Explore the definition of corporate politics.

Recognize instances when corporate politics arise and identify methods to address corporate politics.

Identify the impact of corporate politics on an organization and its people.

Identify the types of corporate politics that exist and how to remedy them.

Explore the importance of the "metaphors" of corporate politics.

Identify how to dispel the myths of corporate politics.

Explore the types of "roles" and" players" in corporate politics.

Identify how to employ steps to overcome corporate politics
Major Subjects
Defining corporate politics

Impact of corporate politics

Types of corporate politics and remedies

Metaphors of corporate politics

Dispelling myths

The players
Lynn Fountain has over 37 years of experience spanning public accounting, corporate accounting and consulting. 22 years of her experience has been working in the areas of internal and external auditing. She is a subject matter expert in multiple fields including internal audit, ethics, fraud evaluations, Sarbanes-Oxley, enterprise risk management, governance, financial management and compliance. 
Ms. Fountain has held two Chief Audit Executive positions for international companies. In 2011, as the Chief Audit Executive for an international construction/ engineering firm, she was involved in the active investigation of a joint venture fraud.  The investigation included work with the FBI and ultimately led to indictment of the perpetrators and recovery of $13M.  Ms. Fountain is currently engaged in her own training and consulting business and is a regular trainer for the AICPA.
Ms. Fountain is the author of three separate technical books.  "Raise the Red Flag – The Internal Auditors Guide to Fraud Evaluations" was published by the Institute of Internal Auditors Research Foundation. "Leading The Internal Audit Function" and "Ethics and The Internal Auditor Political Dilemma" were published by Taylor & Francis In addition,
Ms. Fountain has performed as an adjunct instructor for the School of Business for Grantham University and developed the first internal audit curriculum for the School of Business at the University of Kansas.  Ms. Fountain obtained her BSBA from Pittsburg State University and her MBA from Washburn University in Kansas. She has her CGMA, CRMA credentials and CPA certificate (non-active).
Readmore: Internet Marketing