Cost of Capital
Delivery : Digital Download Immediately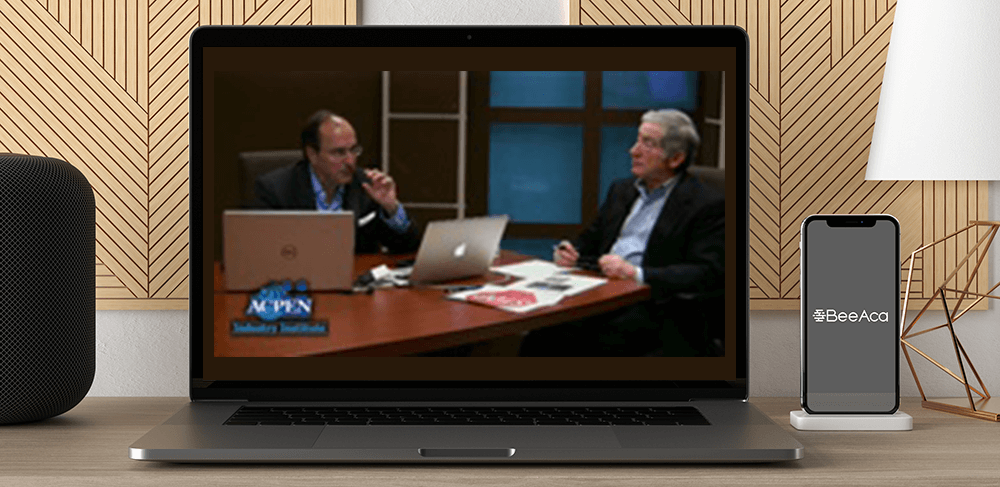 Cost of Capital: What it is and How to Use it
Salepage : Cost of Capital: What it is and How to Use it
Archive : Cost of Capital: What it is and How to Use it
Course Download Size :
Every business needs capital, and capital has a cost. Providers of debt and equity demand a return and the combination is the cost of capital for the business. This session discusses how to calculate the cost of capital, how to use it to make superior business decisions every day and some common ways organizations misuse this number.
Who should understand your organization's cost of capital? Even if you are not yet the CFO, you need to thoroughly understand the cost of capital and its use. The cost of capital allows managers to, "Get the biggest bang for the buck." If you want to enhance your corporate finance skills, this session is for you.
Basic Course Information
Learning Objectives
Understand the calculation and use of the weighted average cost of capital
Major Subjects
Find your organization's cost of debt

Calculate the cost of equity

Understanding your Weighted

Average Cost of Capital (WACC)

Interpret your cost of capital

Properly use the cost of capital to make decisions

Avoid common cost of capital mistakes
Don Minges, MBA, is a fractional CFO who works in diverse industries at various development stages.  His expertise is in profitability enhancement, strategic planning, venture capital, mergers & acquisitions, consulting, turnarounds, economic forecasting, cost accounting and financial analysis.  Don has experience raising equity for several growing firms and has invested equity capital into promising businesses.  He has served on the Board of Directors for many firms.  He graduated with highest honors from the Fuqua School of Business at Duke.
Readmore: Internet Marketing