CPA Ethics in a Crisis World
Delivery : Digital Download Immediately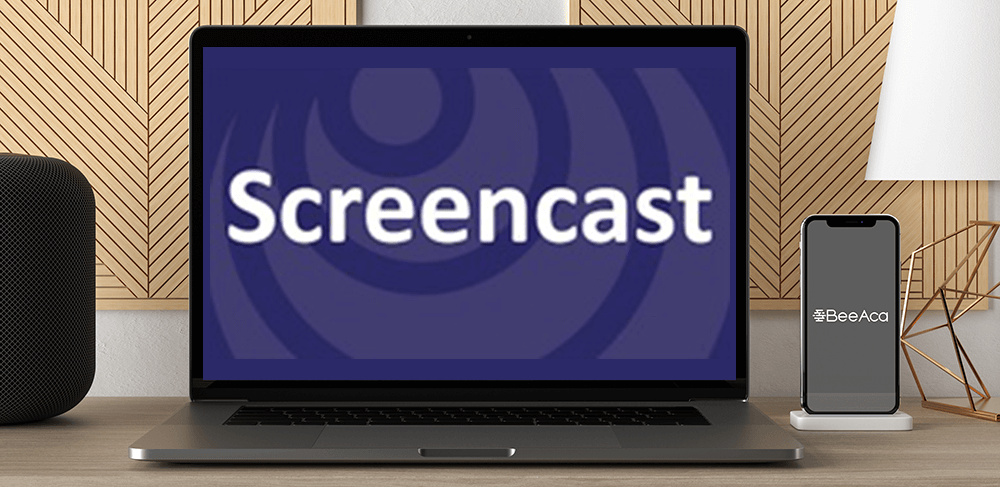 CPA Ethics in a Crisis World: Tales From the Front by Steven C. Dilley
Salepage : CPA Ethics in a Crisis World: Tales From the Front by Steven C. Dilley
Archive : CPA Ethics in a Crisis World: Tales From the Front by Steven C. Dilley
Course Download Size :
This program addressed the many issues impacting the CPA practice with a world of crisis. The unique challenges facing practitioners are related through actual practice situations – and then analyzed for their ethical implications.
Basic Course Information
Learning Objective * To provide an exploration of numerous practice situations occasioned by the world in crisis and relate them to various ethical authorities.
Important Course Information_Read First (487.5 KB) Available after Purchase
Slides Handout (2.7 MB) Available after Purchase
Steven C. Dilley, CPA, JD, PhD
Steven C. Dilley, CPA, JD, PhD is President of Federal Tax Workshops, Inc., East Lansing, Michigan, where for the past 36 years, his organization has prepared continuing professional education materials and presented seminars for accountants and attorneys throughout the United States. He is nationally known for his knowledge of the financial, accounting, and tax problems of the closely held business. He has published numerous articles on these topics. In addition, Steve is a Professor of Accounting at Michigan State University, East Lansing, where he teaches tax accounting and was nominated in 2004 for the "Educator of the Year Award." He obtained his PhD in accounting, law degree and an undergraduate accounting degree from the University of Wisconsin-Madison. He is a member of the Michigan Association of CPAs, Wisconsin Bar Association, The American Accounting Association, AICPA, American Tax Association, and Hawaii Association of Public Accountants.
Readmore: Steven C. Dilley