Damon Verial – Gap Trading for Stock and Options Traders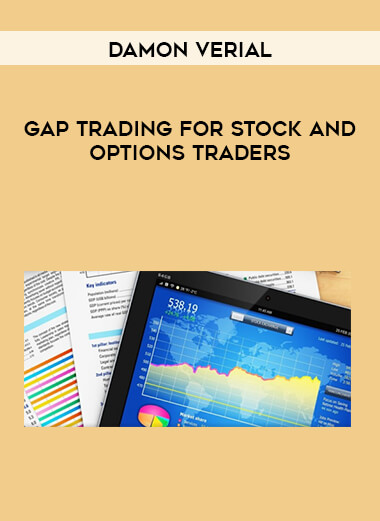 Salepage : Damon Verial – Gap Trading for Stock and Options Traders

This course is about developing a price-gap trading strategy. I'm going to teach you how.
So many products out there attempt to teach profitable stock or options trading methods, but none of them focus on GAPS: a statistically backed technical indicator that can help you predict the direction of a stock up to 92% of the time.
Who Am I? I'm a trader who works with some of the biggest names in the options trading industry and market advisory industry. Some of my partners you probably will recognize from financial programs on CNBC and its ilk. As for me, I like to stay behind the scenes, trading gaps.