Deep Tissue Healing The Art of Stone Massage by Bruce Baltz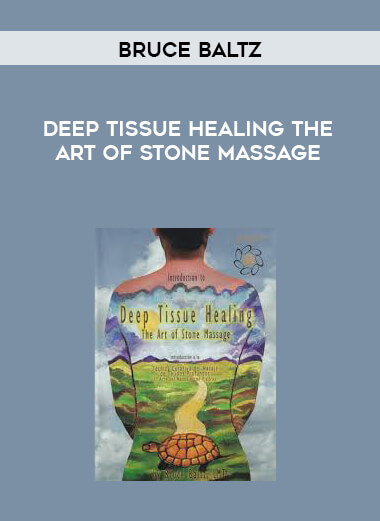 Salepage : Deep Tissue Healing The Art of Stone Massage by Bruce Baltz

Deep Tissue Healing The Art of Stone Massage by Bruce Baltz
Introduction to Deep Tissue Healing, "The Art Of Stone Massage." Presented by internationally known educator Bruce Baltz L.M.T.
Learn 3 primary ways to pin a stone to the body.
Learn the importance of working with both hot and cold stones in a deep tissue format.
Learn to identify stones for specific areas of the body with using proper pace and pressure during application.
Learn to work with temperature and pressure that best suits you and your client (working within your own ability.)
For those new to stone massage this video will give you insight into a new modality and a proven way to assist in your client's healing process.