Doc Love – MASTERY I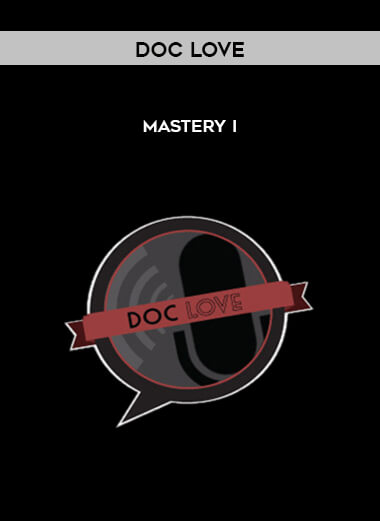 Salepage : Doc Love – MASTERY I

Guys, if you don't have The System, then you have to start there to get the best understanding in the world of dating women and relationships.
For advanced dating and relationship advice for guys, after you've internalized The System, The Mastery Series is for you.
Men, don't get in relationships without arming yourself with The System and the Mastery Series.
Mastery I, Mastery II and Mastery III each feature 70 of Doc's original columns as they appeared online mailed to you in book form (no changes – you get to see them as they were meant to be seen) and audio companion CDs with each (except for MASTERY IV, which is a PDF download).
Doc suggests you read the guy's question two times, answer it yourself and then see how close you got to his answer. You will show your understanding of The System by doing this.
MASTERY IV is the first 80 Advanced System Columns previously available only to Doc Love Club Members. MASTERY IV is emailed to you as a downloadable .PDF and features Doc's and Jeff Stevens' application of The System as it relates to pop culture.
We like to say that MASTERY IV is a book where The System meets pop culture and pop culture loses.
MASTERY IV also includes bonus columns on sex and money, which a lot of guys write in and ask about.
Please see details on each and order information below