Documentation and Coding
Delivery : Digital Download Immediately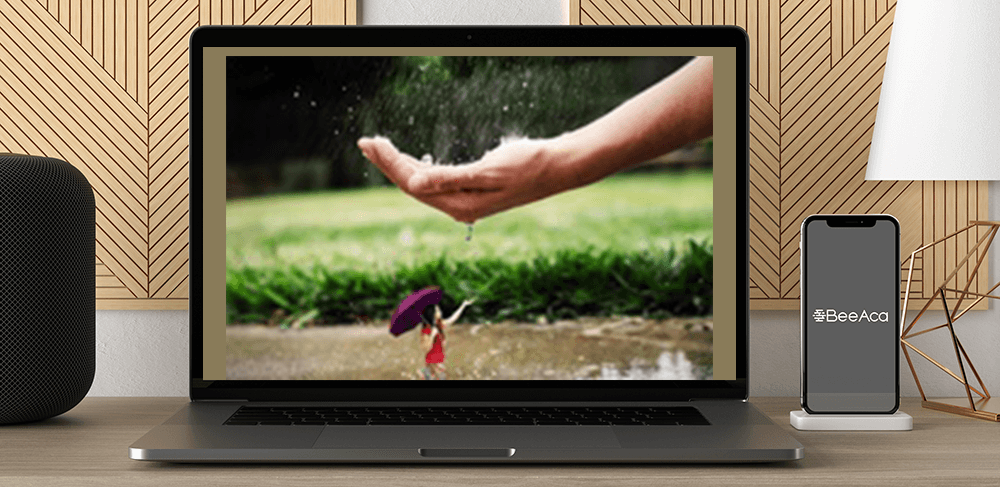 E/M Practices, Documentation and Coding for Denial Preventions by Dr Evan Gwilliam, DC, MBA, BS, CPC, NCICS, CCPC, MCS-P, CPMA
Salepage : E/M Practices, Documentation and Coding for Denial Preventions by Dr Evan Gwilliam, DC, MBA, BS, CPC, NCICS, CCPC, MCS-P, CPMA
Archive : E/M Practices, Documentation and Coding for Denial Preventions by Dr Evan Gwilliam, DC, MBA, BS, CPC, NCICS, CCPC, MCS-P, CPMA
Course Download Size :
Evaluation and Management codes are used more than any other in the world of healthcare, but in chiropractic they are typically only used at examinations. Most chiropractors never received any training on E/M coding or documentation. In fact, most never wanted to. Well, your opportunity has arisen. In this webinar, Dr. Gwilliam, Certified Coder, Certified Professional Medical Auditor, and Clinical Director for PayDC Chiropractic EHR Software, will simplify E/M coding and documentation down to a relatively easy audit tool. You will review a record and select the code and do so with confidence. The mystery of E/M will be removed once and for all.
This course was originally presented by Dr. Evan Gwilliam on May 8, 2018 and sponsored by Pay DC
Handouts (0.92 MB) Available after Purchase
Handouts (0.92 MB) Available after Purchase
Dr Evan Gwilliam, DC, MBA, BS, CPC, NCICS, CCPC, MCS-P, CPMA
PayDC
Join Dr. Evan Gwilliam at the 2020 ICS Virtual Conference on October 17th for his presentation on Documentation.
Dr. Gwilliam graduated from Palmer College of Chiropractic as valediction and is a Certified Professional Coding Instructor, Medical Compliance Specialist, and Certified Professional Medical Auditor, among other things. He now provides expert witness testimony, medical record audits, consulting, and online courses for health care providers.
Readmore: Dr Evan Gwilliam, DC, MBA, BS, CPC, NCICS, CCPC, MCS-P, CPMA