Dr. Dan Ritchie – Functional Health Summit 2014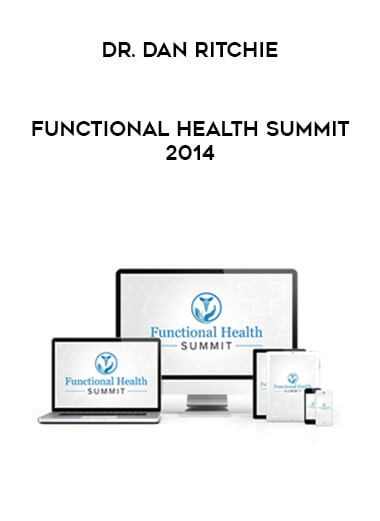 Salepage : Dr. Dan Ritchie – Functional Health Summit 2014

I understand.
I'm certainly guilty.
I have a whole webpage dedicated to ONE specific subject – MTHFR.
While MTHFR is undeniably a significant concern, it is far from the whole situation.
You now have the chance to get greater clarity and view the larger picture.
The 30-plus Big Picture Presentations begin next week and are completely free.
Key topics covered include:
Chronic Pain and Diet
Cancer and Nutrition
Methylation and (of course!) Health Optimization
Adrenal Fatigue
Stress Reduction Through Mind-Body Medicine
Weight Loss and Hormone Balance
Neurological Conditions
Autoimmunity
Food Hormone Rebalancing in the Future
Fat to Muscle Conversion
Solutions for Infertility
Chemicals and Foods
Balance of Blood Sugar
Increasing Life Expectancy
Dentistry that is biological!
Injury Rehabilitation Exercises
Dysfunctional Digestive System
Inflammation
ADHD\sDetoxification
Increasing Balance
Making Healthy Food Taste Delicious
Sayer Ji, one of my favorite researchers, is speaking.
Sayer is talking about "Nutrition and Cancer."
If you haven't yet heard Sayer speak, now is the time. He's a genius.
I invite you to take two seconds now to RSVP and mark your calendar.
Even if you only learn one thing from the information presented, it will be worthwhile.
The likelihood, of course, is you're going to learn a lot more than just one thing.
Dr. Osborne asked me questions during my presentation that no one else had asked me before. This interview is definitely worth hearing.
Next week, I plan to attend a few of these presentations.
Nobody ever stops learning!
In terms of health,
Dr Lynch