E/M Guidelines
Delivery : Digital Download Immediately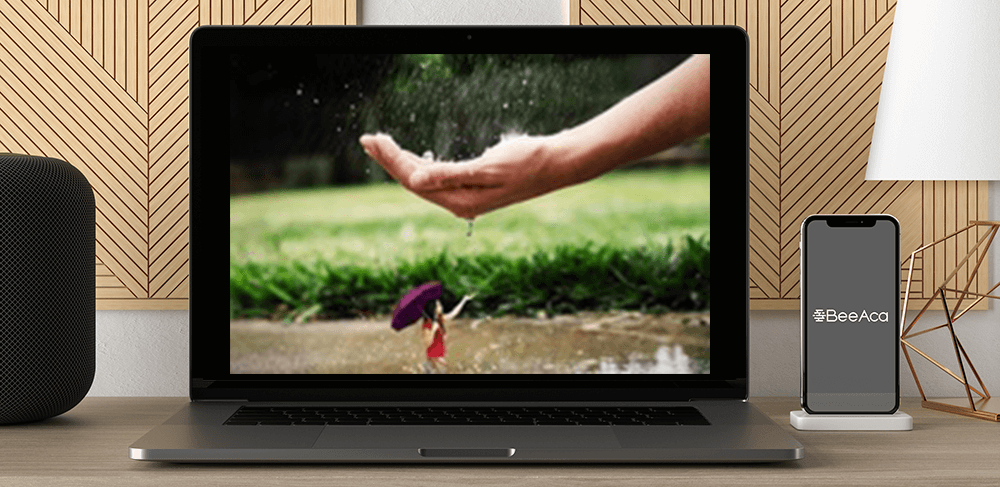 2021 Medicare, ICD-10, and E/M Guidelines by Dr. Mario P Fucinari, DC CPCO, APMP, MCS-P
Salepage : 2021 Medicare, ICD-10, and E/M Guidelines by Dr. Mario P Fucinari, DC CPCO, APMP, MCS-P
Archive : 2021 Medicare, ICD-10, and E/M Guidelines by Dr. Mario P Fucinari, DC CPCO, APMP, MCS-P
Course Download Size :
This On-demand education is only available through March 4, 2021!
Significant changes are coming in 2021. While we continue to grapple with the COVID-19 pandemic, several changes have affected the chiropractic practice. Doctor and staff training, procedures, and vital documentation need to be updated to ensure Federal, State, and local laws and regulations. The first half of each day will cover Medicare, HIPAA, and the ICD-10 changes for 2021. The second half of each day will provide step-by-step methods for the coding and the new documentation requirements for the 2021 Evaluation and Management (E/M) guidelines. These changes will affect all practice types, including cash practice. Learn the new coding methods and the key elements that must be documented to avoid audit and non-payment. Gain knowledge from a seasoned certified compliance officer, certified practice manager, and a practitioner for over 34 years.
Learning objectives:
Learn the Medicare requirements and proper use of the ABN form
Identify policies and procedures for HIPAA training and compliance
Determine the proper use of ICD-10 diagnosis codes
Learn the differences between the previous E/M guidelines and the new guidelines
Learn the new E/M coding system and the key elements that must be documented to avoid audit and non-payment.
Understand medical decision making and time
This virtual seminar was originally presented by Dr. Mario Fucinari on February 4, 2021, and was sponsored by NCMIC.
E&M Guidelines – Handout (1.81 MB) Available after Purchase
Medicare Compliance – Handout (1.23 MB) Available after Purchase
Dr. Mario P Fucinari, DC CPCO, APMP, MCS-P
Dr. Mario Fucinari has helped train doctors and staff over the last 20 years. He received his bachelor's degree from Wayne State University in Detroit and his Doctor of Chiropractic degree from Palmer College of Chiropractic in 1986. Dr. Fucinari was the recipient of the 1998 and the 2003 President's Award from the Illinois Chiropractic Society (ICS) for his work with education and training and most recently received the 2012 Chiropractor of the Year award from the ICS.
Dr. Fucinari was the first chiropractic physician to attain the Certified Medical Compliance degree. Two years later he earned his degree as a Certified Instructor for the Certified Medical Compliance Program. He is now the Chairman of the Chiropractic division of the national medical compliance program. He has produced classes and publications on HIPAA, Clinical Documentation, Medicare, and Stroke and Cervical Manipulation. He is a worldwide speaker for NCMIC, Foot Levelers, ChiroHealthUSA and several state associations and a Certified Chiropractic Sports Physician [CCSP]