Edexcel GCSE Chinese (1CN0-1H) Higher Tie Listening V2020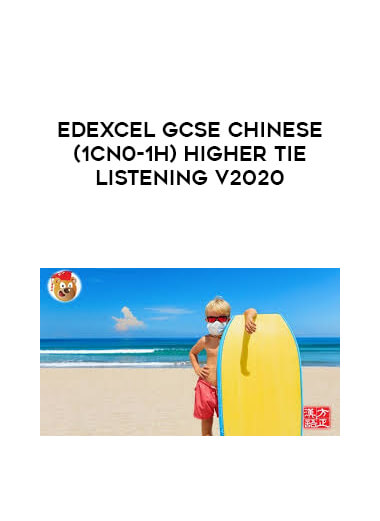 Salepage : Edexcel GCSE Chinese (1CN0-1H) Higher Tie Listening V2020

The Pearson Edexcel Level 1/Level 2 GCSE (9-1) in Chinese (spoken Mandarin/spoken Cantonese) is intended for usage in secondary and higher education institutions. Pearson offers it as part of a series of GCSE courses.
(First taught in September 2017, first certified in June 2019)
(5CN01/1H Listening; (5CN02 Speaking); (5CN03/3H Reading; Last test in 2018)
a higher level
Paper 1: (1CN0/1H) Chinese listening and comprehension
Time required: 30 minutes plus 5 minutes of reading. 10 questions, all of which must be answered in English.
Who should take this course:
Who is studying Edexcel GCSE Chinese?
Who is studying Edexcel? Chinese IGCSE
Who is taking CIE? Chinese IGCSE
Who is studying AQA IGCSE Chinese?