Eric Cressey – Building the Efficient Athlete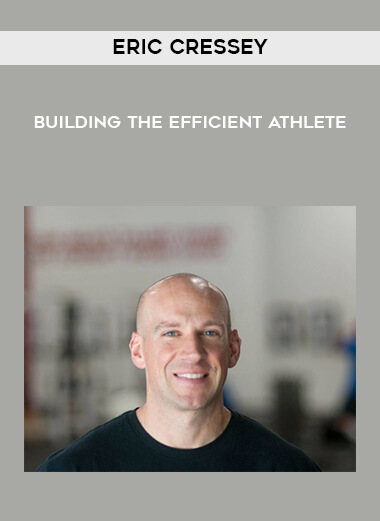 Salepage : Eric Cressey – Building the Efficient Athlete

The answers are all now right at your fingertips…
There are millions of trainers, coaches, and athletes around the world searching for the Holy Grail of health and human performance. They're constantly debating with each other on sets and reps; training frequency, intensity, and duration; and what the best equipment and supplements are. Unfortunately, the overwhelming majority of these debates are carried out without a crucial foundation. That is, very few coaches, trainers, and athletes really understand how the body works.
Enter the Functional Anatomy Geeks
By our own admission, we're geeks when it comes to not just understanding the structure of the body, but understanding how that structure dictates function or dysfunction (and, in turn, health or pathology). In typical anatomy courses, students are required to learn where bones and muscles are, and then list their actions, points of attachment, and possibly nerve innervations. However, several key questions are never asked:
What causes a muscle to stop working?
When a muscle "shuts down," what other muscles must work overtime to com
pensate?
What are the ramifications of these compensations?
How do we identify and correct these inefficiencies?