Federal Laws Protect Missouri Consumer
Delivery : Digital Download Immediately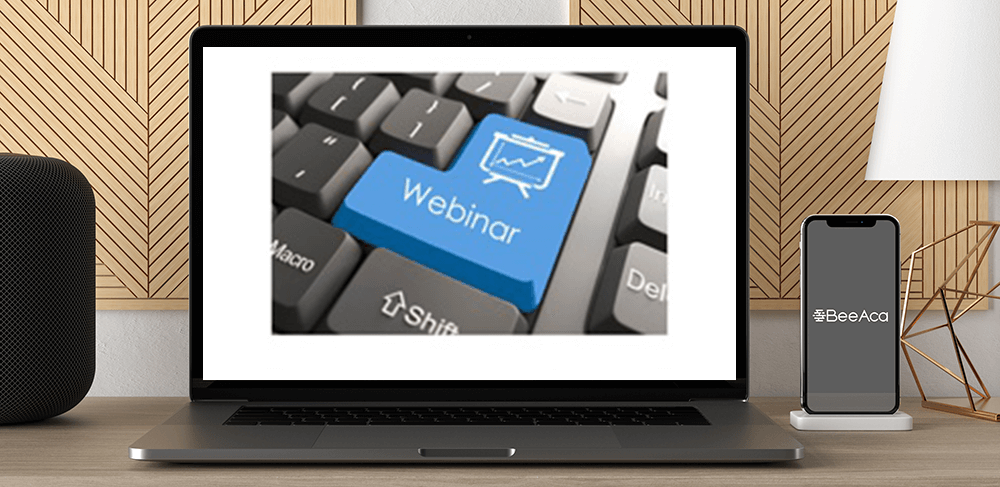 2020 Lemon-Aid: How State & Federal Laws Protect Missouri Consumer by Bryan Brody
Salepage : 2020 Lemon-Aid: How State & Federal Laws Protect Missouri Consumer by Bryan Brody
Archive : 2020 Lemon-Aid: How State & Federal Laws Protect Missouri Consumer by Bryan Brody
Course Download Size :
Originally presented during our 2020 Solo & Small Firm Virtual Conference, Aug 19-21.
This session will focus on how the Missouri and federal "lemon laws" protect consumers whose products have been subject to an unreasonable number of warranty repairs. The session will explore what products are covered, what remedies are available, and what defenses are commonly made to these claims.
Speaker & Moderator: Bryan E. Brody, Brody & Cornwell, St. Louis
Lemon-Aid: How State & Federal Laws Protect Missouri Consumers (15.4 MB) Available after Purchase
MOLAP Information (215 KB) Available after Purchase
Important Information for Attorneys Seeking Kansas Credit (58.6 KB) Available after Purchase
Bryan Brody
Brody & Cornwell
Bryan Brody is an attorney with Brody & Cornwell, LLC, in St. Louis. Bryan has focused on consumer litigation since 2007 and has represented consumers in hundreds of cases in his practice. He has been the lead attorney in numerous successful appellate decisions involving consumer law before the Missouri Court of Appeals and the Supreme Court of Missouri.
Bryan graduated from the Tulane University Law School in 2005 and was licensed to practice law in the State of Missouri that same year. He is also licensed in the Eastern and Western Districts of Missouri, as well as the Southern District of Illinois, the Eighth Circuit Court of Appeals, and the Ninth Circuit Court of Appeals.
Readmore: Bryan Brody