Feng Shui Bundle Series – Walking The Dragon China -Taiwan Excursion – Design Your Legacy By JY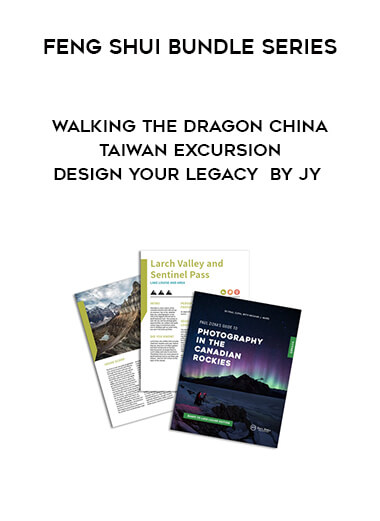 Salepage : Feng Shui Bundle Series – Walking The Dragon China -Taiwan Excursion – Design Your Legacy By JY

Please take notice!!!
This is an Ebook, and only a softcopy will be emailed to you. NO HARDCOPY BOOKS WILL BE DELIVERED.
Payment and shipping:
Please provide your EMAIL address in the "message:" field during checkout.
2.After payment has been verified, you will receive an email with a link to the PDF booklet.
You can only access the file(s) using Google Drive. You will have access to it as long as Google Drive is operational.
Series of Feng Shui Bundles
1) Excursion to China: Walking the Dragons
2) Excursion to Taiwan: Walking the Dragons
3) Create Your Legacy