Feng Shui – Stories and Lessons On Feng Shui Series by Joey Yap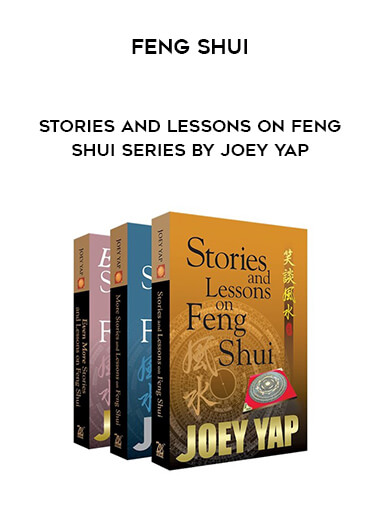 Salepage : Feng Shui – Stories and Lessons On Feng Shui Series by Joey Yap

Please kindly take note!!!
This is an Ebook, only softcopy of the ebook will email to you. NO hardcopy book will delivery out.
Payment and delivery:
Please kindly provide your EMAIL address in "message:" during checkout.
2.The PDF ebook link will be emailed to you after payment has been confirmed.
You can access the file(s) via google drive only. It will be available to you as long as google drive is active.
———————————-
Stories and Lessons on Feng Shui
A Story A Day, Feng Shui Your Worries Away
Joey Yap uses his best resources – his years of experience practicing Feng Shui – to draw up a compilation of stories that present readers with a unique way to learn, explore and discover more about Classical Feng Shui. These stories are often informational and easy-to-read, so be ready for pages after pages of educational and witty ride!
 Collection of 
1) Stories and Lessons on Feng Shui by Joey Yap
2)More Stories and Lessons on Feng Shui Vy Joey Yap
3) Even More Stories and Lessons on Feng Shui by Joey Yap