Frank Gecelik – Training of trainers – Moscow – english and russian day 2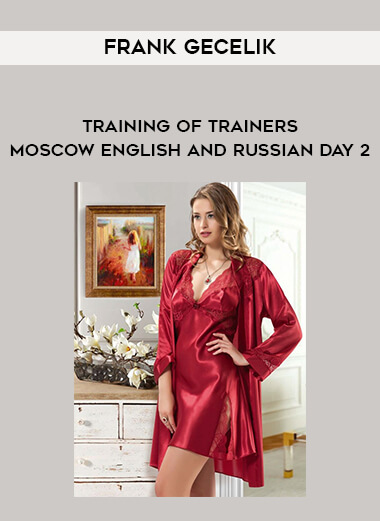 Salepage : Frank Gecelik – Training of trainers – Moscow – english and russian day 2

The Training of Trainers of the Council of Europe Programme "HELP in Russia" took place in the Moscow Region from 29 March to 1 April 2017.
Twenty four legal professionals participated in the training: practicing lawyers and professors of the faculty of law from 13 subjects of the Russian Federation. The experts of the Programme are the certified trainers, who have completed the trainings within the Programme and organized HELP courses in their regions on the following topics: "Introduction to the European Convention on Human Rights", "Family Legislation and Human Rights", "Business and Human Rights", and "Admissibility of Evidence in the Criminal Process".
During the four-day training the participants got acquainted with the interactive training methods, learnt the basics of the online platform Moodle, and also developed and presented training courses on a number of topics related to the implementation of the European Convention on Human Rights.
Participants, who have successfully passed all the stages of the Training and completed their assignments, will receive the certificates of trainers of the HELP Programme and will be able to start developing their own courses for further launching in their regions.