Governmental Auditing Update
Delivery : Digital Download Immediately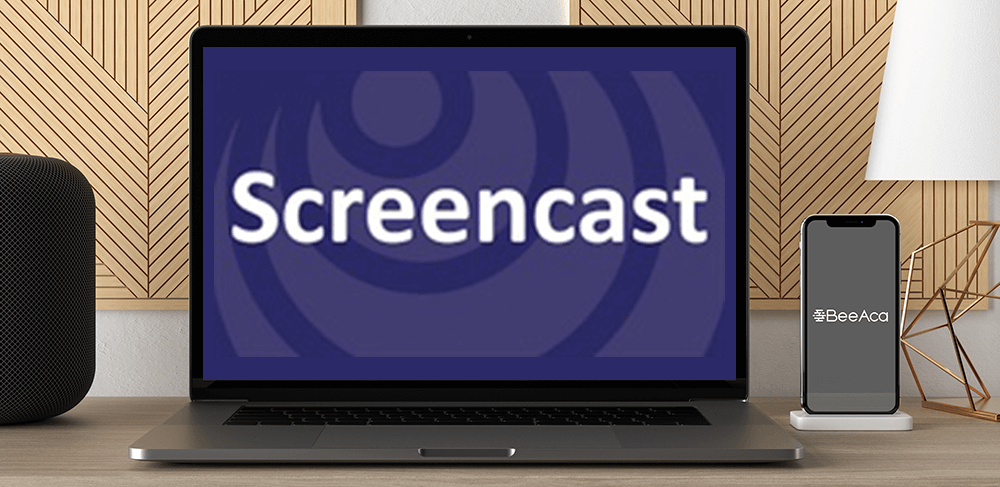 Governmental Auditing Update: Yellow Book & Uniform Guidance What You Need to Know
Salepage : Governmental Auditing Update: Yellow Book & Uniform Guidance What You Need to Know
Archive : Governmental Auditing Update: Yellow Book & Uniform Guidance What You Need to Know
Course Download Size :
Recently updated to include the 2020 Compliance Supplement, OMB Memo 20-26, and GAO's COVID Alerts, his course covers the changes to Yellow Book and Single Audits.  We will review the major changes auditors need to know when performing audits under GAGAS (aka Yellow Book or Government Auditing Standards). Areas of focus include the updated independence requirements, form and organization of the guidance, and quality control.  We'll then switch gears and cover the Uniform Guidance. This course is designed to provide participants with the information to properly perform and document a Single Audit under the Uniform Grant Guidance. We'll focus on considerations that will impact current audits including the new 2019/20 compliance supplement. We also discuss common deficiencies in single audits including internal controls over compliance and direct and material compliance requirements. We conclude with a look at proposed changes to the Uniform Guidance.
Basic Course Information
Learning Objectives
Describe the changes to Yellow Book

Analyze how nonaudit services impact independence

Identify proposed changes to the Uniform Guidance

List common deficiencies found in Single Audits

Identify the five methods of procurement

Describe the changes to the new Compliance Supplement
Major Subjects
Changes to Yellow Book and Single Audits

Single Audit under the Uniform Grant Guidance

Auditing
Melisa Galasso is the founder and CEO of Galasso Learning Solutions LLC. A CPA with nearly 20 years of experience in the accounting profession, Melisa designs and facilitates courses in advanced technical acconting and auditing topics, including not-for-profit and governmental accounting. She also supports essential professional development, audit level training, and train the trainer efforts. Melisa is a Certified Professional in Talent Development (CPTD) and has earned the Association for Talent Development Master Trainer™ designation. Her passion for instructional design and adult learning techniques is one of the differentiators that set her apart from other CPE providers. Within the industry, Melisa serves on the FASB's Not-for-Profit Advisory Committee (NAC), AICPA Council, and the VSCPA's Board of Directors. She previously served on the AICPA's Technical Issues Committee (TIC) and is a past-Chair of the NCACPA's A&A committee. Melisa also authors the AICPA's State and Local Government Guide and serves as a SME for the Center for Plain English Accounting.
Readmore: Internet Marketing