Gracie Barra – GB1 – Carlos Gracie Jr. Live Seminar 720p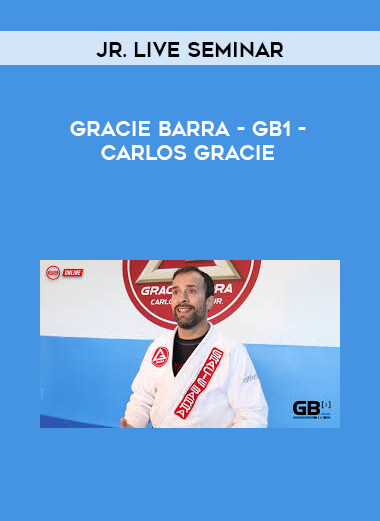 Salepage : Gracie Barra – GB1 – Carlos Gracie Jr. Live Seminar 720p

Carlos Gracie Jr. Live Seminar
A very special day that brought all of Gracie Barra together to celebrate Master Carlos and Professor Flavio's birthdays. Some great speeches, some BJJ technique and a birthday celebration.
Watch Now
PART 1
Everyone hanging out on the mats before the seminar
PART 2
Professor Dave Weber speaks and introduces professor Flavio
PART 3
Professor Flavio Almeida talks about recent events and hows it's impacted his life
PART 4
Master Carlos Gracie Jr shares his thoughts about recent events and talks about the history of the Gracie family.
PART 5
Professor Gabriel leads the Gracie Barra warm up
PART 6
Master Carlos Gracie Jr. shows some guard passing technique during the seminar
PART 7
Master Carlos & Professor Flavio's Birthday Celebration