Guided Meditations for Inner Balance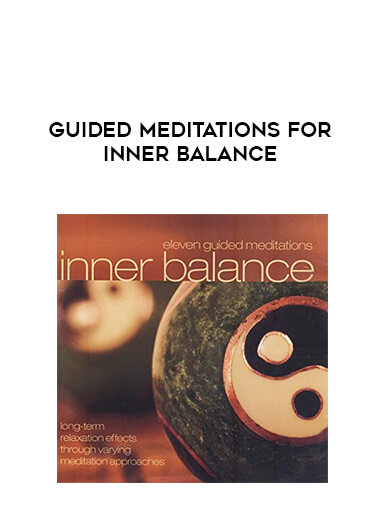 Salepage : Guided Meditations for Inner Balance

A warm welcome,
As a Spiritual healer & Reiki Practitioner, I wanted to show how easy meditation is so that anyone can begin to practice meditation daily. I wanted to create a course from my own spiritual knowledge and experience so I have put together this easy to follow course. Everyone can benefit from connecting inwards.
Anyone at any level on their spiritual journey can benefit from this course in some way.
You will enjoy this course journey as it's designed to be relaxing and easy.
The general meditations can also be adapted and incorporated into Reiki Practice or other healing practices.
This Inner balance meditation course takes us through universal energy, what it is and how it works. We look at the benefits to your life by meditating, different types of meditation, when to meditate and how to fit it easily into your daily life.
This Inner balance guided meditation course is self-paced and completely digital so that you can go as quick or slow as you like, you set your own time. The key element is to focus on what makes you happy and relaxed.
I have put together 7 guided meditations, self-healing practice, a journal template and you will also learn about energy healing so that you can feel more balanced and centred in your life. There handouts and lots of information videos.
If you want to improve your life and energy vibration, or simply want to connect more with your inner self, then this course is for you.
Love & Blessings
Who this course is for:
All levels of experience with meditation and energy healing