Gut Reconditioning Series
Delivery : Digital Download Immediately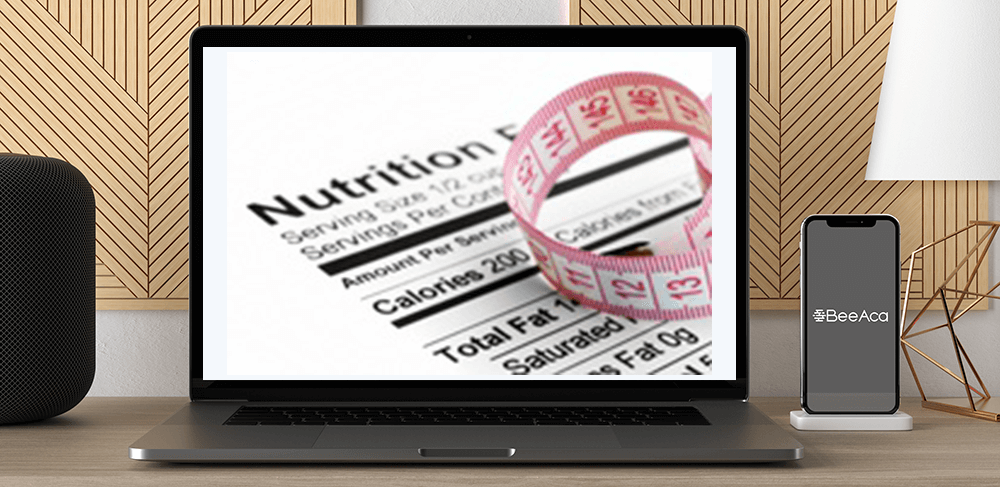 Gut Reconditioning Series: Providing Digestive Support (Part 1) by Dr. John N Panopoulos, DC
Salepage : Gut Reconditioning Series: Providing Digestive Support (Part 1) by Dr. John N Panopoulos, DC
Archive : Gut Reconditioning Series: Providing Digestive Support (Part 1) by Dr. John N Panopoulos, DC
Course Download Size :
Learn what Gut Reconditioning is and how it applies to a chiropractic practice.
Dr. John Panopoulos will provide an overview of stress, allostatic load, and an introduction to providing digestive support to patients.
This course was presented in January 2017 by Dr. John Panopoulous and sponsored by Standard Process.
Handouts (1.35 MB) Available after Purchase
Supplemental Handouts (0.95 MB) Available after Purchase
Dr. John N Panopoulos, DC
Active Health Ltd
Dr. Panopoulos is a graduate of National College of Chiropractic, there he received a Bachelor of Science degree in Human Biology and a Doctorate of Chiropractic Medicine. Dr Panopoulos has been elected by his peers to represent them in many positions with the Illinois Chiropractic Society. He currently serves as the President.
Readmore: Dr. John N Panopoulos, DC