Hale Dwoskin – The Sedona Method – Beginning and End of the Day Release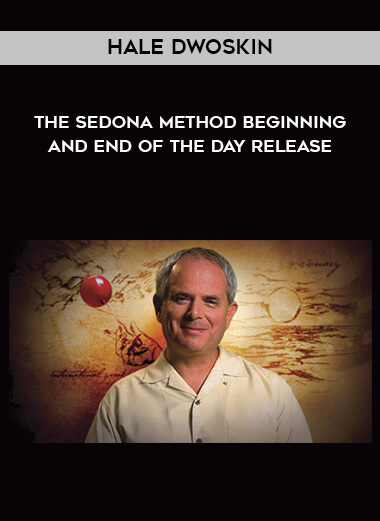 Salepage : Hale Dwoskin – The Sedona Method – Beginning and End of the Day Release

Beginning and End of the Day Release
The best way to start your day and end your day is with The Sedona Method! This program is designed to help you do just that. Start listening when you first wake up or on your way to work or school, and then on your way home.
Use it any time at the end of the day to help you drop whatever excess baggage or inner obstacles you are holding onto. Beginning and End of the Day Release also includes an in-depth exploration of The Cleanup Process.
You can review separate tracks for Control, Approval, Security, and Separation that can be played as many times as you need to really end your day leaving all the stress and baggage of that day behind.