Headaches and Neck Pain
Delivery : Digital Download Immediately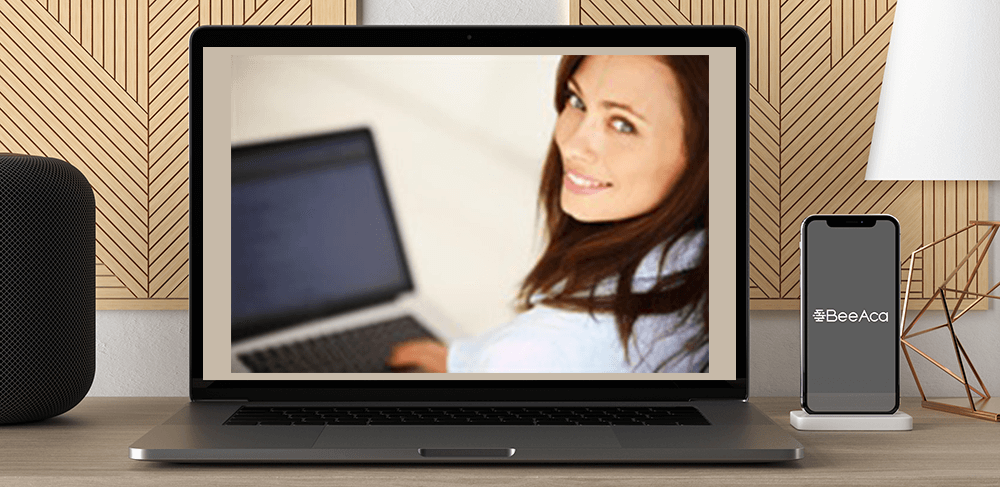 Headaches and Neck Pain: The Critical Role of the TMJ and the Cervical Spine by Dr. Kevin Wong, DC
Salepage : Headaches and Neck Pain: The Critical Role of the TMJ and the Cervical Spine by Dr. Kevin Wong, DC
Archive : Headaches and Neck Pain: The Critical Role of the TMJ and the Cervical Spine by Dr. Kevin Wong, DC
Course Download Size :
The TMJ is a region that is often glossed over by many Chiropractors because we typically get minimal exposure through our education. The TMJ is incredibly important not only to the functions of eating and speaking but in the role of neck and upper back stability. In this hour with Dr. Kevin, we will cover anatomy, normal/abnormal movement patterns/function, examination and treatment options. Whether you are a jaw novice or an expert, the concepts we discuss should be useful for your level of clinical knowledge and give you more confidence to address the TMJ with your patients.
This course was originally presented on April 9, 2020, and sponsored by Foot Levelers, Inc.
Handouts (4.34 MB) Available after Purchase
Dr. Kevin Wong, DC
Foot Levelers, Inc.
Dr. Kevin M. Wong is a 1996 Summa Cum Laude graduate of Palmer College of Chiropractic West. He graduated with a Clinical Excellence Award and the Student Fellow Award. After graduation, he went into practice along with teaching at Palmer West. He taught at Palmer for 4 years and also concurrently taught seminars in Chiropractic education. He has been a chiropractic continuing education instructor and in private practice now for over 22 years. He has developed specialities in the feet/ankles and shoulders although he is very adept at the rest of the extremities and the spine.
In 2004, Dr. Kevin began teaching with Foot Levelers, International. His program focuses on how the extremities of the body can affect the spine and the whole body. He is a frequently requested speaker on the topic of extremity and spinal adjusting and also an authority on foot biomechanics and orthotics. He travels over 100 hours per year in the United States and internationally bringing his passion and energy to Chiropractors and students.
Dr. Kevin practices full time in the East San Francisco Bay Area with his wife, Dr. Isabel.
Readmore: Dr. Kevin Wong, DC