Holistic – Massage Training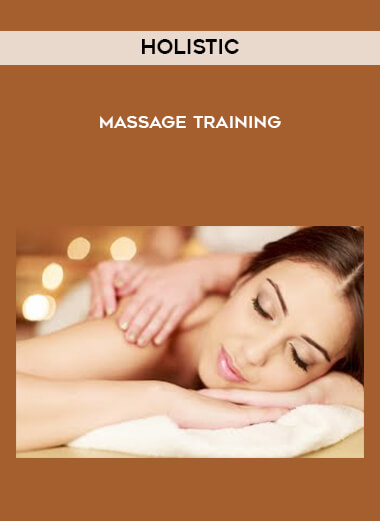 Salepage : Holistic – Massage Training

Choose Holistic Massage Training Institute:
* Talented Educators, with years of experience as massage therapists.
* Small classes of no more than 20 students per class create an optimal learning environment.
* Day, Evening, and Sunday classes available to accommodate busy schedules.
* Hands-on training at our campus facility.
* Balanced holistic curriculum which includes anatomy, physiology, a variety of massage and bodywork techniques, and business training.
* High pass rate on licensing exam
* Affordable tuition and financing options including Federal Student Aid and VA Benefits.
* Receive 31 college credits through Articulation Agreement with Anne Arundel Community College!
* Employment assistance upon graduation.
* Free AMTA Membership when you attend our school: 
The on-time graduation rate for students completing our program for the period July 1, 2018 through June 30, 2019 is 87%. 
Why choose massage therapy as a career?
*  Therapeutic massage is rapidly growing within the allied health care profession.
*  A Massage Therapist may choose to work either part-time or full-time in facilities such as spas, physicians' offices, chiropractic centers, retirement homes, airports, fitness centers, studios, hospitals, nursing homes, shopping malls, sports or medical facilities, or in private practice. 
*  As a massage therapist, a graduate will be able to make a comfortable living, while having the freedom and flexibility to set their own schedule and hours. 
*  Most massage therapists work an average of 15-20 hours per week, often working on the weekends or evenings to accommodate the schedules of their clients. 
*  With the average one hour massage priced at $75 an hour and up, a few hours can add up to a satisfying salary.