How to Become Successful In Life – Success Booster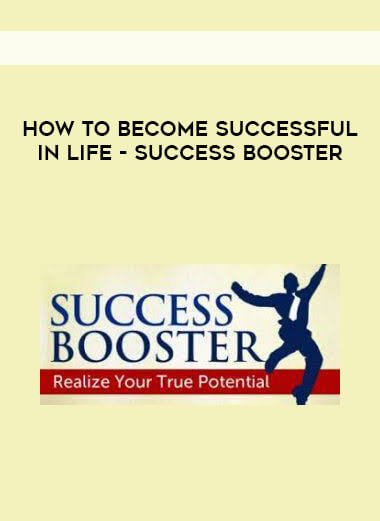 Salepage : How to Become Successful In Life – Success Booster

Success Booster: How to Become Successful in Life
Do you ever consider how your life will be in a year?
Consider your life last year. What were you up to?
What were your objectives?
Consider what you wished to do in the last 12 months.
Now that you have a clear mental picture, ask yourself…
How many objectives and aspirations did you achieve?
Most certainly, not a lot of them….
Why is this the case?
Because the things we WISH for
And the things we DO….
Are frequently rather distinct!
Most of us have large, audacious dreams. We desire to reinvent ourselves, to start again in terms of physical, emotional, spiritual, or interpersonal development. However, when we lack a strategy or a structure to guide us through these adjustments, we fall short.