HypnosisDownload.com – 10 Steps to Become a Non-Smoker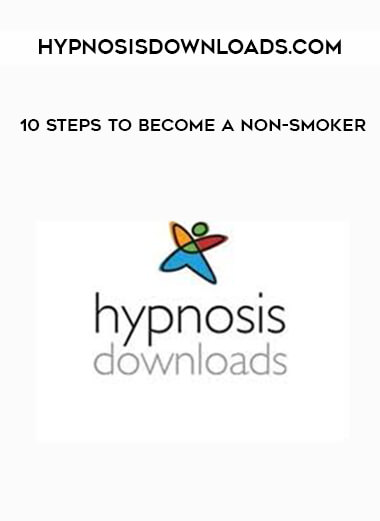 Salepage : HypnosisDownload.com – 10 Steps to Become a Non-Smoker

10 steps to become a non-smoker addresses every psychological trick that smoking plays on you – and frees you from its grip.
The hypnosis sessions will gently move your mind from its current dependent state to complete freedom from cigarettes.
No longer will you be controlled by the need to smoke, or worrying about having enough cigarettes left.
Use hypnosis to quit smoking so you'll be a real non-smoker afterwards – someone completely unattracted to smoking.
No cold turkey. No stopping before you're ready. The process involves tapering off, until finally you stop buying cigarettes and become a non-smoker – for good.
Order this Ten Step course and instantly receive the 12 audio hypnosis downloads to your inbox You will also receive encouraging emails, a Learn Self-Hypnosis download, and a bonus Stay Stopped download.