Hypnotica – Yoga Nidra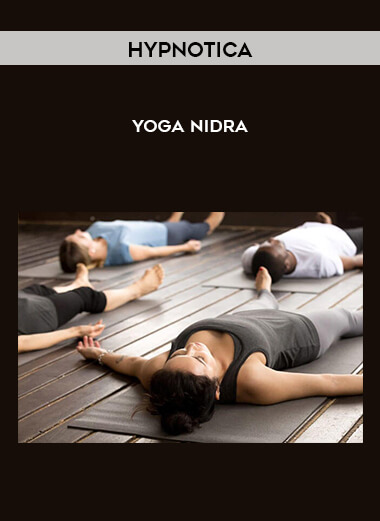 Salepage : Hypnotica – Yoga Nidra

YOGA NIDRA IS A HIGHLY POWERFUL ANCIENT MEDITATION TECHNIQUE
Yoga Nidra is a wonderful technique, not only for physical or mental relaxation but also for preparing the mind for spiritual discipline.
YOGA NIDRA HELPS IN RESTORING MENTAL, EMOTIONAL, AND PHYSICAL HEALTH BY WAY OF RELAXATION
Such a practice helps harmonize two hemispheres of the brain and the two aspects of autonomous nervous system viz. sympathetic and parasympathetic. The impressions in the subconscious are brought to surface, experienced and removed.
Yoga Nidra ("Yoga sleep"), is an expression widely used to denote the highest state of consciousness. Although Yoga Nidra means yogic sleep, it is actually a wakeful state of deep introversion. Some contemporary Yoga authorities employ the phrase Yoga Nidra to designate a state of deep relaxation. In the initial stages, the process involves relaxing the body, part by part, and harmonizing the mind..Yoga Nidra, however, is an inner awareness, a movement of consciousness, rather than a deliberate auto-suggestion. You cannot relax by trying to relax. You need to feel relaxed. Yogis also believe that you cannot relax your body unless your mind is relaxed.