Improve Your Profit
Delivery : Digital Download Immediately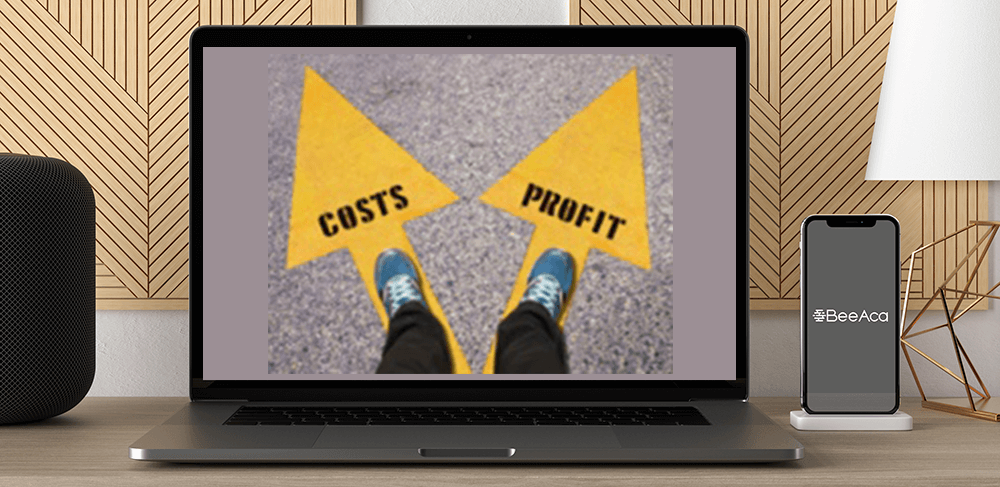 Improve Your Profit: Identify Cost Cutting Opportunities
Salepage : Improve Your Profit: Identify Cost Cutting Opportunities
Archive : Improve Your Profit: Identify Cost Cutting Opportunities
Course Download Size :
Could your company survive the next business downturn without a reduction in force? Discover ways to make your company more efficient and profitable so you are ready! This fast-paced session will teach you how to use performance and process improvement techniques to identify and implement cost saving operating controls and processes. Based on the principles of Finance Transformation Framework and Big 4 consulting techniques, this session will show the experienced financial manager how to make their teams more efficient and value-added then applying these lessons in their organizations.
Basic Course Information
Learning Objectives
Learn ways to improve your organization's profitability through process improvement and cost eliminations
Major Subjects
Find inefficiencies in your business processes

Learn to analyze workflows to find cost reduction opportunities

Introduce better practices and benchmarking to assist in process changes

Streamline your finance department and then your organization

Productively involve yourself in operational improvements
Jay Giannantonio is a management consultant with over 30 years of experience specializing in finance transformation, internal audit, fraud, risk management, process improvement and Sarbanes-Oxley compliance issues. His professional experience includes long stays at PwC/Coopers & Lybrand, Verizon/Bell Atlantic and KPMG Consulting.  Most recently, he was Vice President – Internal Audit for a $1B commercial equipment rental and sales company.  Jay lives in Boca Raton, Florida.
Readmore: Internet Marketing