Jessica Porter – hypnobirthing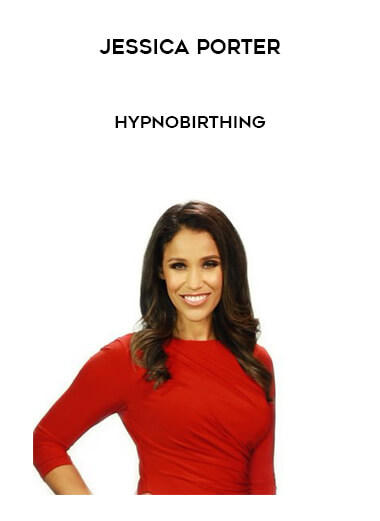 Salepage : Jessica Porter – hypnobirthing

Jessica Porter is a National Guild of Hypnotists-certified hypnotherapist. She has been an actor since she was a toddler and attended New York University's Masters of Fine Arts Program in Acting. She has done improv, stand-up comedy, theater, TV, and cinema as a performer. She created Hypnosis For Actors in 2002 to help her research a part more thoroughly.
Jessica went on to become a hypnotherapy, specializing in smoking cessation with a secondary focus on hypnosis for delivery, after utilizing hypnosis to quit a two-pack-a-day smoking habit in 1988. She has taught hypnosis to midwives, physicians, and other delivery professionals all around the world as an award-winning Faculty Member of the HypnoBirthing Institute (The Mongan Method).
Jessica Porter has produced and recorded three hypnosis CDs: HypnoParenting, Hip Chick Hypnosis, and Hip Chick Healing.
Porter also teaches whole foods cooking and is the author of The Hip Chick's Guide to Macrobiotics, The MILF Diet, and The Kind Diet, which she co-wrote with Alicia Silverstone. She is also working on a cookbook with Tia Mowry.
Jessica works with clients through Skype if you want to perform some personal hypnotherapy with her. Please contact us for additional information or to schedule a free 15-minute consultation.