Joe Dispenza – Rewired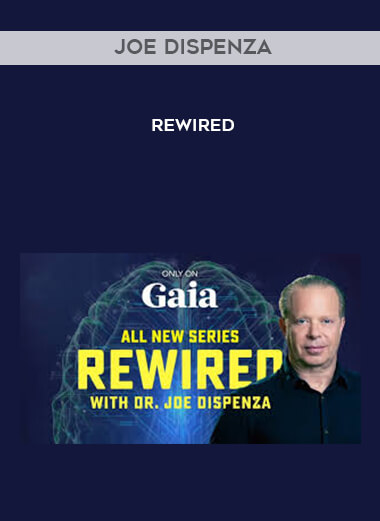 Salepage : Joe Dispenza – Rewired

We are miracles of change! Dr. Joe Dispenza draws together his many years of brain and human biology study to give the most recent results on what is humanly achievable for producing major change in our lives.
In truth, you possess the extraordinary potential to forge a new future in your own image. We are not genetically programmed to be a specific way for the rest of our life.
Watch as Dr. Dispenza unveils the secret formulae for rewiring your brain and creating coherence with your being, so you may shift from thinking to doing to being, as a new person in a new future that you have purposefully made.