Joey Yap – Evidential Occurrences – How To Read and Confirm The Signs The Universe Sends You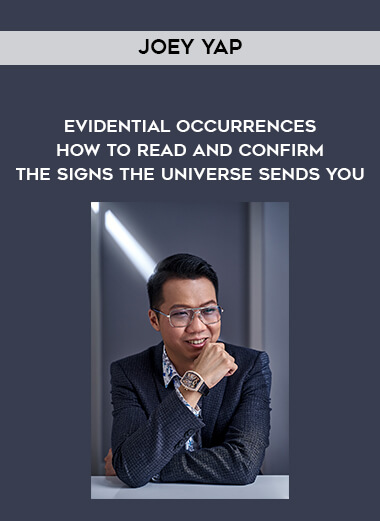 Salepage : Joey Yap – Evidential Occurrences – How To Read and Confirm The Signs The Universe Sends You

Please take notice!!!
This is an Ebook, and only a softcopy will be emailed to you. NO HARDCOPY BOOKS WILL BE DELIVERED.
Payment and shipping:
Please provide your EMAIL address in the "message:" field during checkout.
2.After payment has been verified, you will receive an email with a link to the PDF booklet.
—————————————————
Evidence Occurrences: How to Interpret and Confirm the Signs the Universe Sends You
One of the most perplexing and fascinating issues in Qi Men Dun Jia is Evidential Occurrences. Through this detailed guide on the subject, you will be able to get access to the wisdom of the mysterious Fa Qi Men school of Qi Men Dun Jia for the first time. While interpreting the mysterious clues of Qi Men Evidential Occurrences, use your creative thinking and judgment.